Hospitalist, family man, CDI guru of MedTwitter… Meet Robert Oubre, MD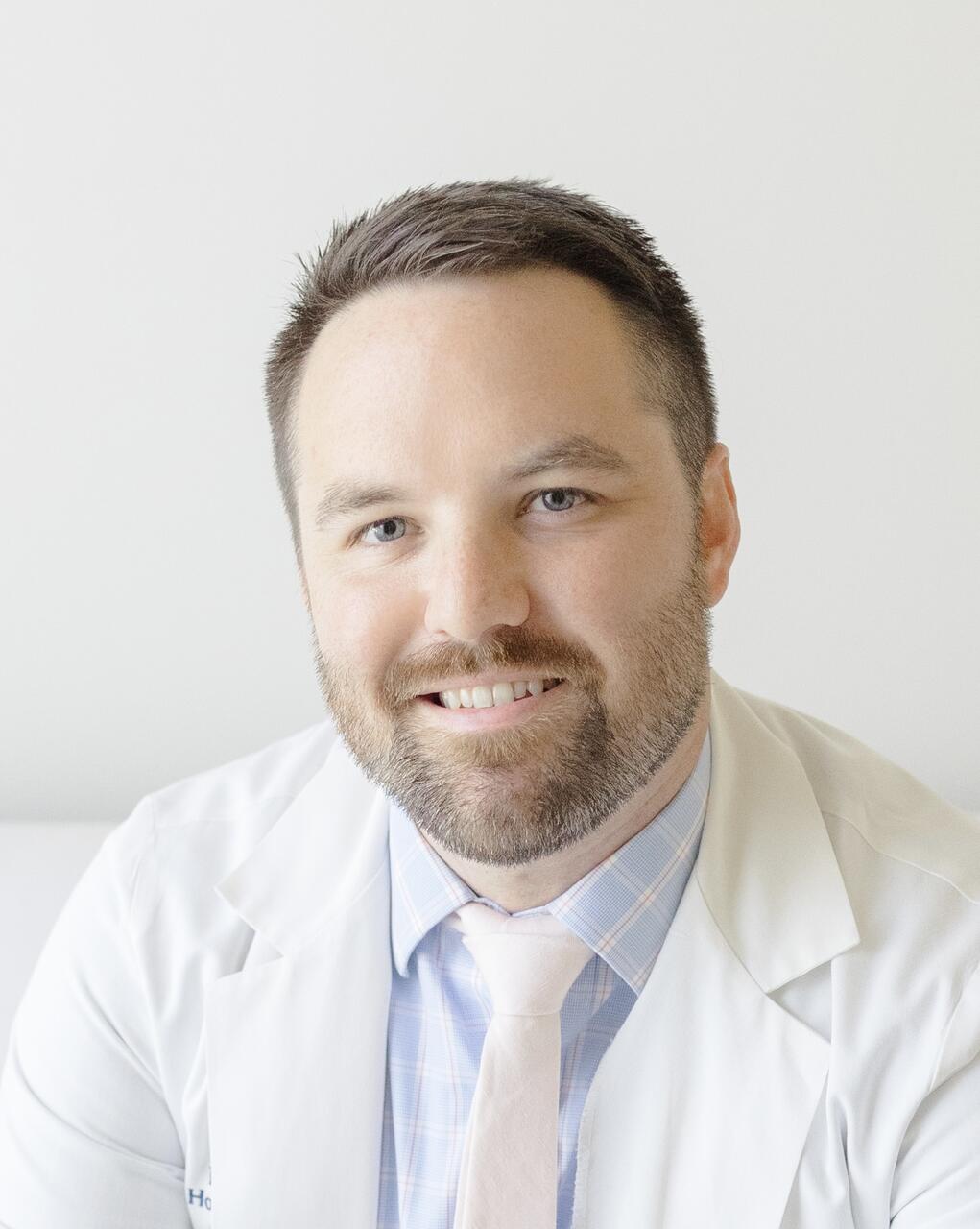 Twitter is an … interesting place right now, due to the purchase of the platform by the lightning rod known as Elon Musk.
Love or hate the platform, there is some great content being produced in some corners. Light, rather than heat. Which speaks to me.
One such lantern-bearer in the storm is Dr. Robert Oubre, my guest on this week's episode of Off the Record.
Dr. Oubre is a hospitalist and part-time CDI medical director for 280-bed St. Tammany Parish Hospital in Covington, LA. He's up to his neck in patient care, and to a lesser degree CDI and coding issues.
But what really makes Dr. Oubre unique is the social media following he's built. And not through Tik Tok dance videos or cutting memes, but sharp, well-written threads on Twitter. Material that includes 3 tips for writing a better SOAP note, which as of today has received over 5,000 likes. Bulletproofing your respiratory failure diagnosis. And simple, effective strategies for combatting denials.
Mixed in among the education are fun and revealing personal posts about family (Oubre is a father of two, and a third child on the way), work-life balance, burnout, self-development and more. Which makes it all feel real and personal, and well-rounded.
As a result of his generosity and ability, this "CDI guru of MedTwitter" caught my attention. As it turns out he was a terrific podcast guest as well. And accommodating. He's a busy dude, with a full patient caseload, a family, and a growing online presence. When I needed to reschedule our first recording after experiencing my first case of COVID (whose aftereffects I'm still battling) Dr. Oubre made it happen.
If you're looking to build a brand, publish good content, and explore a side-hustle, this episode has all that in it, too.
I think it was worth the wait. I'll let you decide. Subscribe and listen on your favorite podcast player (Spotify, Apple Podcasts, Amazon Music).
Follow Dr. Oubre on Twitter: https://twitter.com/Dr_Oubre
Listen to the episode on anchor.fm: https://spotifyanchor-web.app.link/e/qF1yTSTq0ub
Why risk adjustment coders are more valuable than ever By Crystal May, CCS, CPC, CDEO, CPMA,…
Read More

By Brian Murphy How much evidence do you need, or does your organization require, before you send…
Read More