"You need to have a vision": A conversation with Adelaide LaRosa, VP of HIM, CDI, EMPI, and DRG Appeals, Catholic Health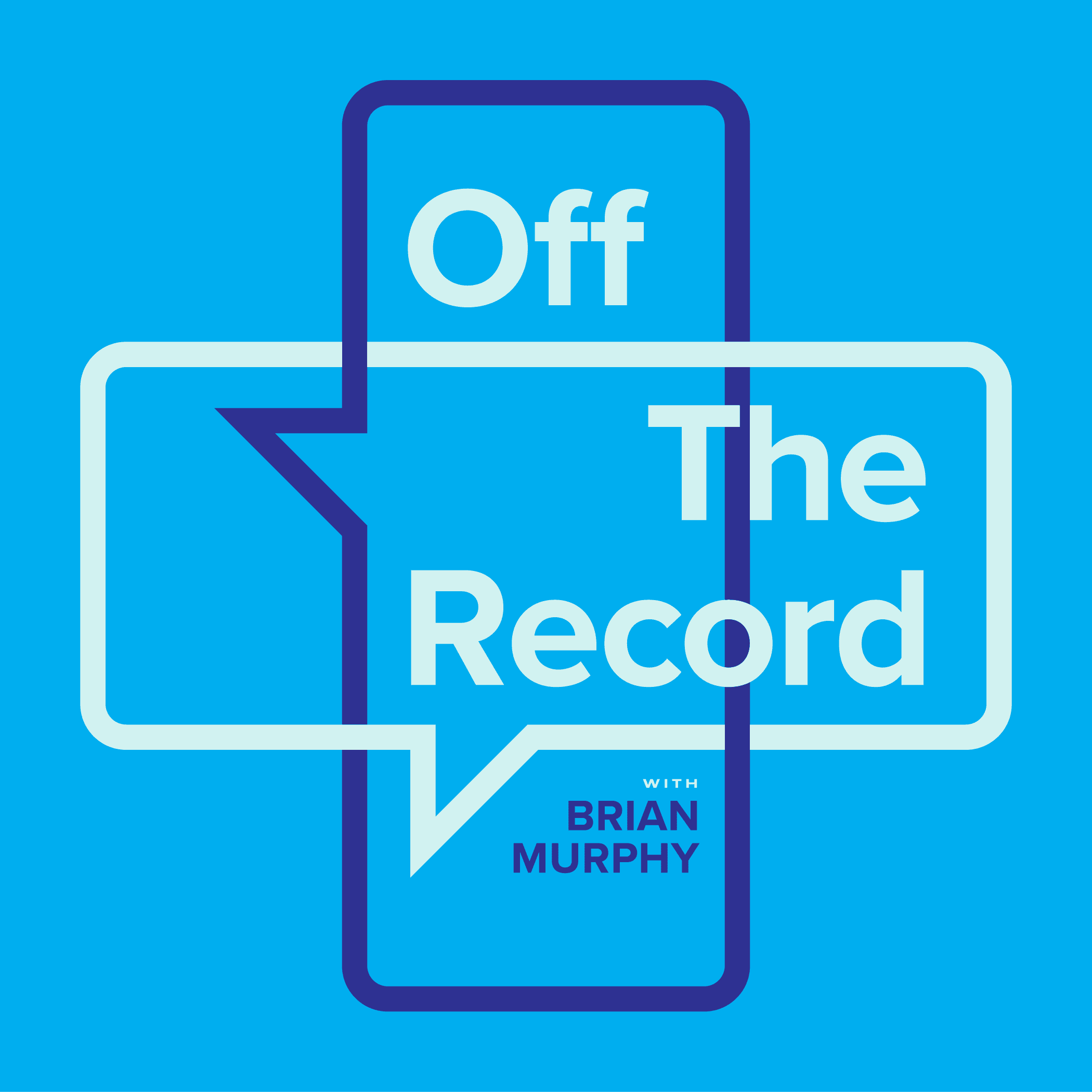 You'll find few CDI/coding personalities as big and colorful as Adelaide LaRosa—and fewer still with a broader and bolder vision for what mid-revenue cycle professionals can do, and should do, to improve the quality and financial health of their organizations.
Catholic Health's VP of HIM, CDI, EMPI, and DRG Appeals reordered the entire heart of coding, compliance, and reimbursement at the six-hospital system in New York, consolidating HIM and CDI into a seamless team led by three system director positions that, at the time, did not exist.
On our 10th episode of Off the Record and our first of 2023, we discuss:
The all-encompassing role of CDI professionals at Catholic Health, whose responsibilities include concurrent review, concurrent coding, charge capture, and more
The Enterprise Master Patient Index and why it's so important
Organizational restructuring and securing corporate buy-in—how Adelaide transformed her system with a bold vision, married with bold questions, curiosity, and diplomacy
Denials
Warm inheritance, and why I'm going to eventually do the same with my kids
2023 goals, and her favorite late 70s hit song (hint: it's about survival)
Today at 60 LaRosa remains as vibrant and passionate about her career as ever, but with an eye on succession planning and preparing the next generation of leaders, to whom she wants to not only pass on the proverbial torch, but like her, be prepared for bold action and realizing colorful visions of their own.
Enjoy the episode!
#OTR
Listen here: https://spotifyanchor-web.app.link/e/689vNN2hvwb
By Brian Murphy The clinical definition of diabetic ketoacidosis (DKA) is changing. CDI and coding professionals take…
Read More

Technology. I'm of a mixed mind. Broadly, I think technology is a blessing for humanity. It saves…
Read More