Positive or negative reinforcement… which works best? HAC and HRRP vs. Meaningful Use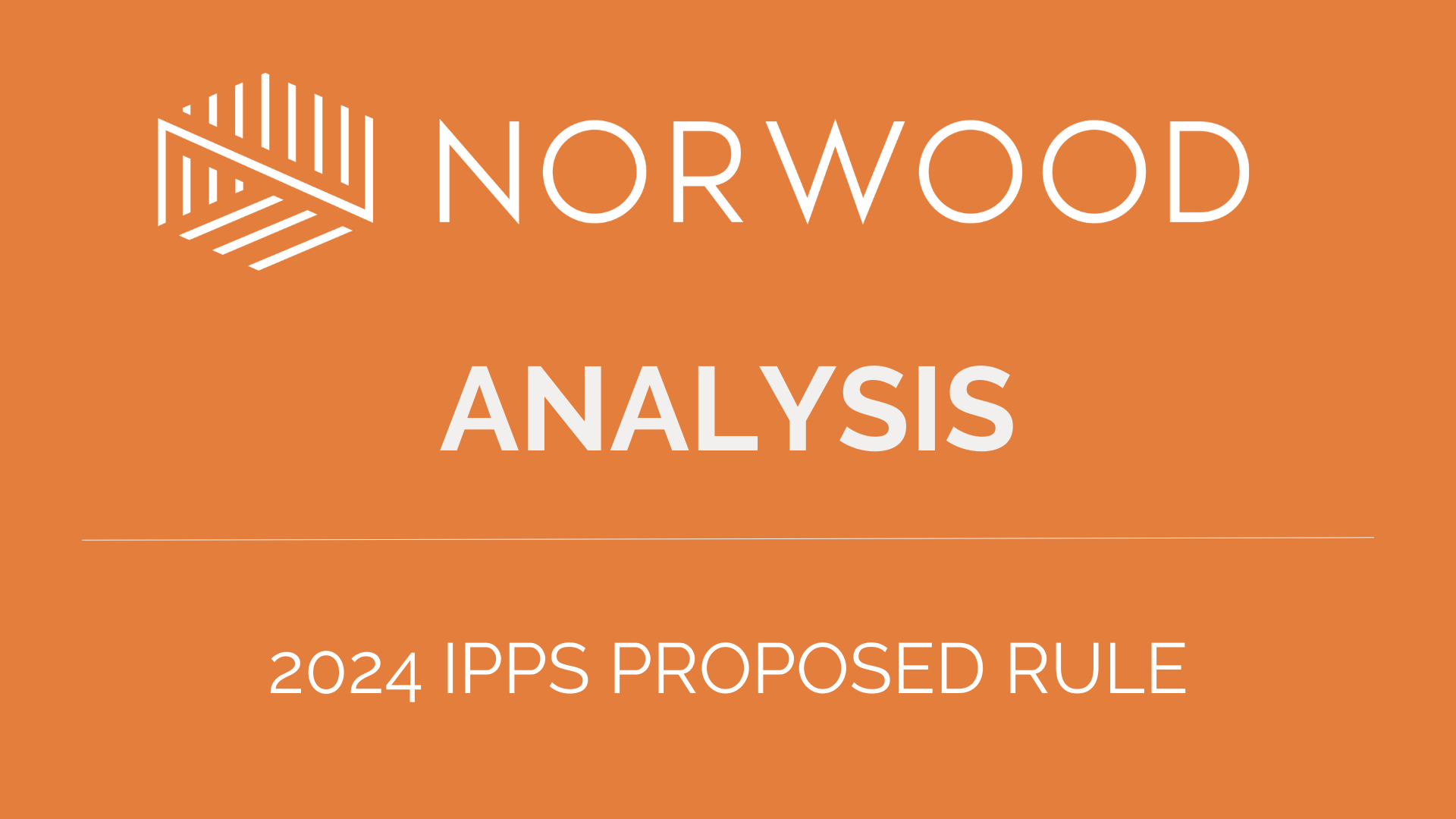 By Brian Murphy
The recent release of the 2024 IPPS proposed rule got me thinking about the Hospital Acquired Condition (HAC) and Hospital Readmissions Reduction (HRRP) programs. Both are built upon the precept that hospitals will respond positively to the threat of penalties by improving their quality of outcomes.
Quick refresher on these programs: Hospitals that fall into the bottom (worst) quartile of reported HACs (i.e., infections, bed sores, etc.) suffer a 1% penalty to their total Medicare payments. The HRRP penalizes hospitals for unplanned readmissions within 30 days in six discrete measures, up to a maximum of 3% of DRG payments.
These programs seem logical. Most of us naturally want not to be penalized. In this era of slim hospital margins, penalties make a difference.
But are financial penalties the best approach toward changing behavior? I'm not so sure, and offer up another CMS program as evidence.
Starting in 2011 (the same year the HAC and HRRP programs began), the EHR incentive program (aka, meaningful use) offered eligible providers and hospitals a positive incentive bonus for demonstrating "meaningful use of certified Electronic Health Record (EHR) technology."
The program worked. See graph below (source: HealthIT.gov). Medicare paid more than $1 billion in bonuses to eligible professionals through June 2012; more than 55,000 physicians earned incentives for demonstrating meaningful use in 2011 or 2012. Hospitals and private practices rapidly adopted EHRs.
In hindsight Meaningful Use seems like a win-win (hold the EHR snark for now).
Meanwhile the same number of hospitals continue to be penalized for excess HACs (the bottom quartile will always be punished), and we don't seem to be making much if any progress on readmissions. See below JAMA article. (Re)admitting patients at a higher weighted DRG remains a powerful incentive; upstream preventative health less so.
Now, there are many caveats to consider. The IPPS is budget-neutral and so incentives cannot be readily offered under the current structure. EHRs were coming regardless of incentives; competitive pressures, the internet, and the rapid adoption of technology in general, sped them along.
However, the examples still seem to me at least one indicator for the superiority of rewards over penalties as a means to improve outcomes.
Myself, I have a weird motivational system that involves a mixture of self-loathing and shame, but also discipline and obligation. I take pride in a job well done and have a mantra of continuous improvement. But as my manager will tell me I'm also my worst critic and I scold my failures and shortcomings. So, I suppose I use both.
Managers/leaders—what works for you? Positive reinforcement, penalties, or perhaps some combination of both?
Also curious to hear your thoughts on the HAC and HRRP programs.
JAMA, "A Decade of Observing the Hospital Readmission Reductions Program—Time to Retire an Ineffective Policy" :
https://jamanetwork.com/journals/jamanetworkopen/fullarticle/2798623
By Brian Murphy The clinical definition of diabetic ketoacidosis (DKA) is changing. CDI and coding professionals take…
Read More

Technology. I'm of a mixed mind. Broadly, I think technology is a blessing for humanity. It saves…
Read More