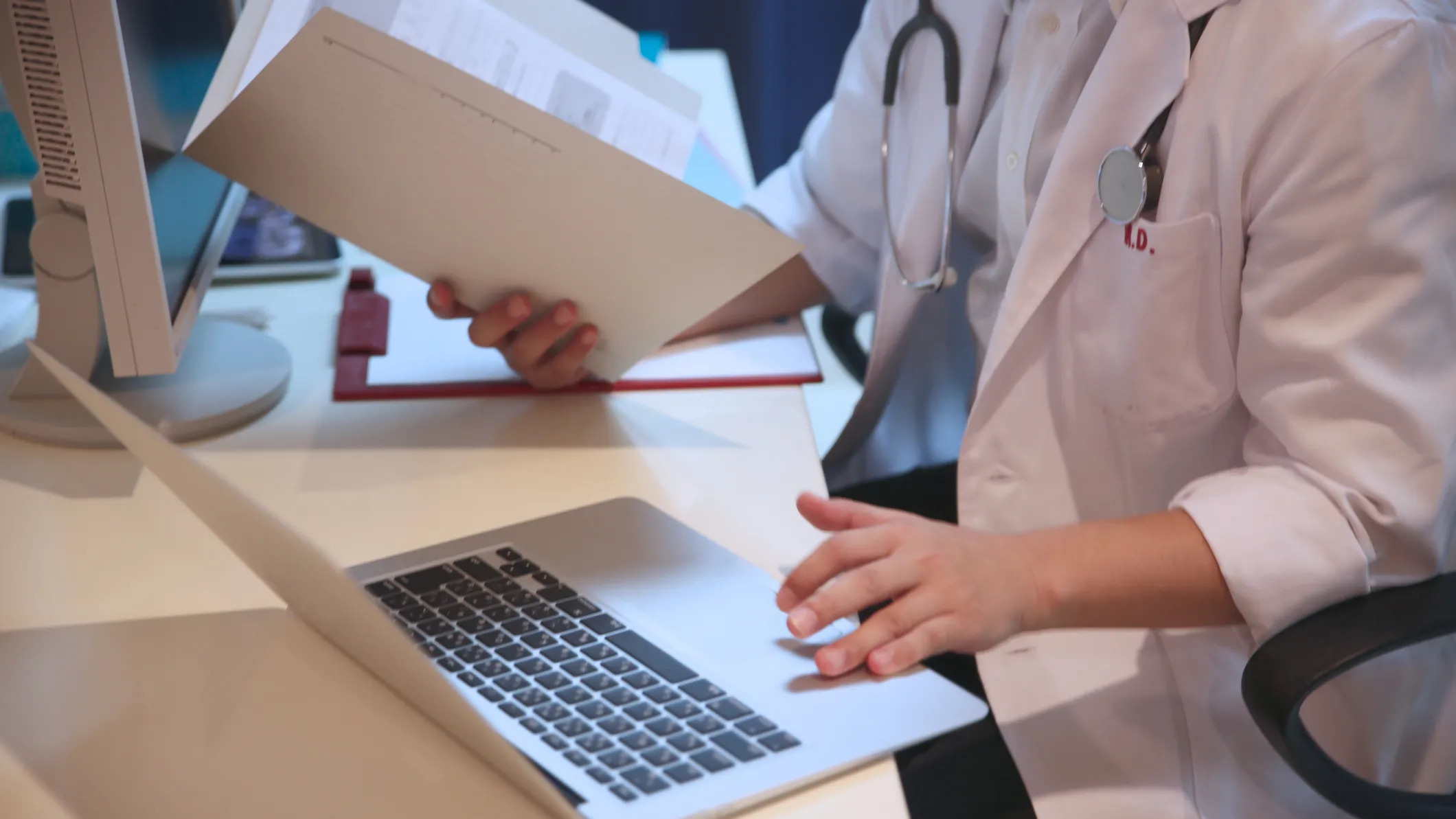 By Brian Murphy
There appears to be an inevitable march toward one giant dominating the healthcare industry. An EPIC win in the EHR industry, you might say.
If so, what does this mean for healthcare?
With all due respect to AthenaHealth, Meditech, Oracle/Cerner, etc., EPIC is the 800-pound gorilla of EHRs and shows no sign of slowing down.
The latest from Becker's (full article below) shows that EPIC added 83 hospitals in 2022, nearly 4x its largest competitor Oracle/Cerner which added 22. EPIC now owns 36% of acute care hospitals in the U.S.
A March 2023 article again from Becker's shows some issues at Oracle/Cerner (see below). From that piece, "KLAS surveyed more than 20 Oracle Cerner customers throughout 2022, when Oracle took over ownership of Cerner. In November, about a fourth reported that they no longer saw the EHR vendor as a viable long-term partner, with health systems of 1,000 or more beds being more likely to switch opinions."
Who are they switching to? EPIC.
KLAS Research found that Epic added 434 hospitals and 94,656 beds from 2017-2022—and was the only vendor to gain hospital beds.
EPIC recently launched a new interoperability initiative—which sounds great, but this is only available to other EPIC users. Which does not quite seem in the spirit of interoperability to me. See Healthcare IT News below.
You might say: I love EPIC, and why shouldn't they dominate and own it all? If they are doing it better than other EHR vendors, this seems right and natural. But history has shown that monopolies do not favor the consumer, or other industries that rely on them.
Today when vendors with CDI or coding assistive tools are able to secure a contract with EPIC and integrate their product it's a cause for celebration. A huge competitive advantage.
But what prevents EPIC from unplugging those solutions/cancelling those contracts if they get a hammerlock on the entire market?
Some report that "out of the box" EPIC locks too many functions down, and innovating/simplifying provider workflows requires considerable changes. Then it when it comes time to upgrade with a new version, it's a nightmare of redoing all the band-aids. For example, Epic has Best Practice Alerts (BPAs) from the HCC registry. A CDI specialist cannot alter the potentially false positive alerts to reduce the noise a physician may see, one CDI specialist reports.
In some respects this is nothing new, another example of the age-old issue of monopolies. See Andrew Carnegie's Steel Company and John D. Rockefeller's Standard Oil.
But what is new is the concept of monopolized patient information and access. Having one vendor may make initiatives like price transparency far more difficult to achieve.
It's possible we could see a new entrant/disruptor in the market with a better and lower-cost solution, but the cost to switch after you've locked in with a vendor is astronomical. And it's not just the software, it's teaching physicians how to use it and get comfortable with the interface. Customizing with smart phrases, etc.
The likelihood of someone knocking EPIC down a peg seems very small.
Do you use EPIC? What do you think of their increasing dominance?
References
Becker's, "EPIC vs. Cerner: EHR Market Share": https://www.beckershospitalreview.com/ehrs/epic-vs-cerner-ehr-market-share.html
Becker's, "The Effect of Oracle Cerner Layoffs": https://www.beckershospitalreview.com/ehrs/the-effect-of-oracle-cerner-layoffs.html
Healthcare IT News: "24 health systems join TEFCA via Epic QHIN": https://www.healthcareitnews.com/news/24-health-systems-join-tefca-epic-qhin
By Brian Murphy In my ACDIS days we launched the CCDS-O (outpatient) certification in 2017. The response,…
Read More

Stop hating on hospitals. It's a sentiment most Off the Record podcast listeners would probably agree with. But…
Read More