Medicare Advantage battle over rising risk scores, removal of diagnosis codes from HCC model boiling over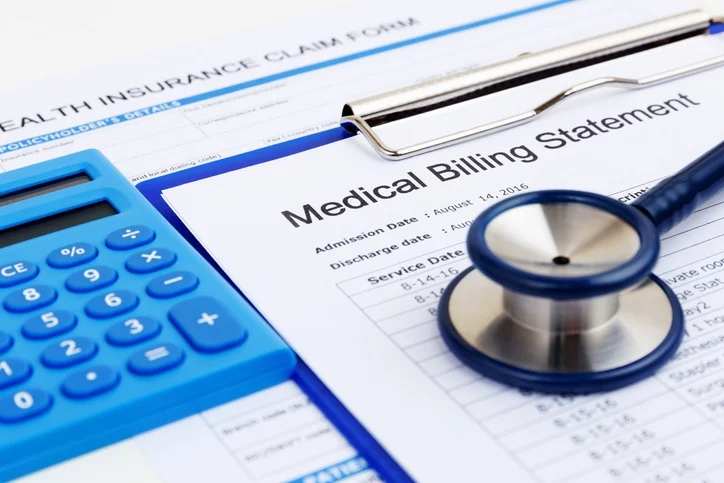 By Brian Murphy
The battle over Medicare Advantage coding and reimbursement is coming to a head.
CMS on Feb. 1 released its Advance Notice, which included removal of more than 2,200 diagnosis codes from the HCC model. Some diagnoses will be added, but per ACDIS diagnoses proposed for elimination from the model include acute kidney failure, angina pectoris, atherosclerosis of the extremities, protein calorie malnutrition, and amputation of toe.
Factoring in rising MA risk scores (+3.30%) and this new V28 risk model revision and normalization, CMS predicts that MA plans will experience modest (+1.03%) revenue growth.
Others disagree greatly with the impact of these changes, however. A study by America's Health Insurance Plans (AHIP) claims that the new model is expected to decrease plan risk adjusted payment by 3.7%, with significant variation by model segment and geographic region, and for individual plans. Some America's Physician Group (APG) members have concluded that they will face revenue cuts high as 17 percent.
Many powerful organizations sent in their comments to CMS and we'll see what we get. The final 2024 rate announcement is due next Monday, April 3.
Last week I watched a Kaiser Family Foundation (KFF) webinar that included a rare "head-to-head" debate of a pro-MA reform advocate and opposition. These included Tom Kornfield of Avalere Health, and Rick Kronick, a professor at UC San Diego. Both formerly worked at CMS and had very different opinions of the impact of the proposed changes.
Kronick cited studies (including a prominent study he co-authored) demonstrating that MA coding has artificially over-inflated patient acuity, resulting in overpayments for more than 15 years. The average risk score for a MA member in 2020 was 20% higher than an average risk score for a traditional Medicare fee-for-service beneficiary, Kronick said, a number that points to aggressive MA coding practices. He adds that CMS' proposals are a good start but require even greater correction.
"As far as we know Medicare Advantage members are no sicker, and are probably somewhat healthier, than fee-for-service members on average," he said, claiming that MA plans have a more favorable selection of patients.
Kornfield disagreed, stating that CMS should be basing rate changes on MA data, not FFS (CMS has been collecting that data for more than 10 years, he said). He added that FFS providers are incentivized to report procedures and are likely underreporting diagnoses. "The incentives are very different—in fee for service you get paid per service, and in Medicare Advantage you get paid on a capitated basis, so from that perspective there are stronger incentives to code accurately in Medicare Advantage."
He also said that plans will likely cut benefits to members and increase premiums as a result of these changes.
Related links. I recommend all but in particular the KFF video.
There comes a point in our life when we all need to take an adventure. For most…
Read More

By Brian Murphy Unable to determine. Love it? Hate it? Or do you understand why it must…
Read More