$172M Cigna false claims act settlement serves as a compliance blueprint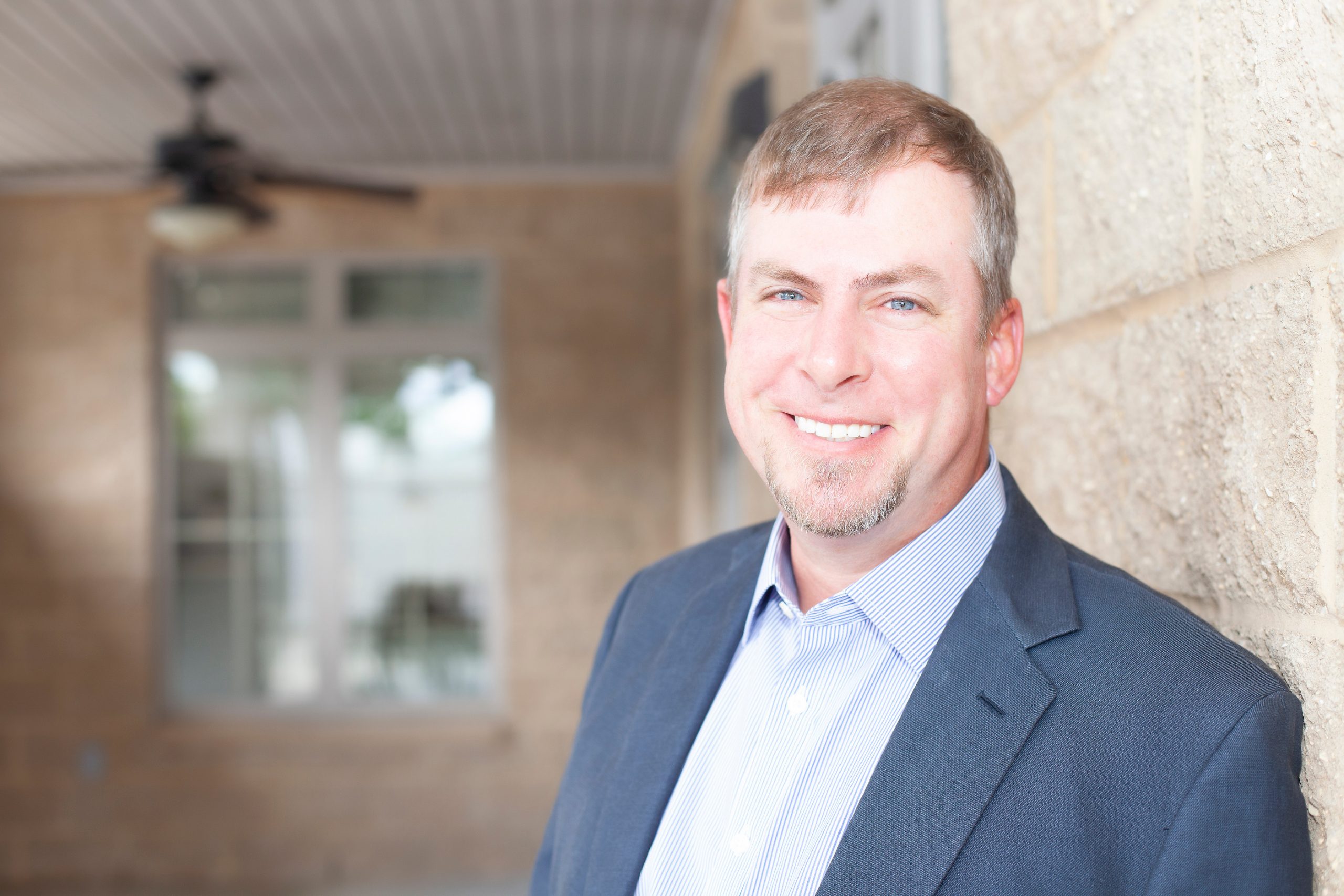 By Jason Jobes
$172.3M should get attention. The Justice department settled a false claims case with Cigna surrounding its chart review program from 2014-2019. See link to the news release below.

As always, thank you for liking, commenting, and sharing these posts.

To succeed in risk adjustment an organization needs to ensure that risk scores are complete and accurate. I like to think about this as two distinctly different approaches. Complete to me means that you have addressed all of a patient's conditions and submitted them on claims. Accurate to me means that conditions that are not supported either get removed from claims or via the alternate submission method process.

Cigna seems to have fallen victim to the accuracy component of this. From the press release, the Justice Department alleged Cigna failed in three key areas:
Chart reviews were completed and Cigna only focused on adding additional conditions and not removing unsubstantiated or unsupported conditions.

Cigna reported conditions based solely on in home assessments completed by vendors without supporting evidence of MEAT criteria. It is important to note that many times these conditions were not addressed at any other time of the year for the patient.

Cigna knowingly submitted or failed to delete diagnoses related to morbid obesity when records showed it wasn't substantiated.
From the DOJ release: "Over half of our nation's Medicare beneficiaries are now enrolled in Medicare Advantage plans, and the government pays private insurers over $450 billion each year to provide for their care," said Deputy Assistant Attorney General Michael D. Granston of the Justice Department's Civil Division.  "We will hold accountable those insurers who knowingly seek inflated Medicare payments by manipulating beneficiary diagnoses or any other applicable requirements."
Anyone involved in compliance, risk adjustment, quality, or oversight of a value-based program needs to learn from the mistakes highlighted here as well as from other OIG findings. A few things to keep in mind:

1) Perform retrospective reviews to ensure documentation and coding are in alignment. Submit additional codes when supported and remove conditions where documentation is lacking.

2) Assess how often conditions are captured once and only once during a year. It isn't incorrect to only capture a condition once but a disproportionately high amount of conditions captured only once could increase compliance risk/exposure.

3) Regularly engage in external reviews of your program to ensure adherence to best practices. This could include a review of records, policies and procedures, and collaboration with clinicians to help ensure the value-based program is structured appropriately.

4) Consider where technology, like NLP, can help sift through records more efficiently. There is not enough human capital available to review every record manually.
Cigna not only had to pay $172M, but enter into a corporate integrity agreement. Also from the release:
In connection with the settlement, Cigna entered into a five-year Corporate Integrity Agreement (CIA) with the U.S. Department of Health and Human Services Office of Inspector General (HHS-OIG). The CIA requires that Cigna implement numerous accountability and auditing provisions. On an annual basis, top executives and members of the Board of Directors must make certifications about Cigna's compliance measures, Cigna must conduct annual risk assessments and other monitoring, and an independent review organization will conduct multi-faceted audits focused on risk adjustment data.

If you have a program and want to have a free discussion, let me know. Let's chat risks, compliance, and performance.
Contact Jason at jason@norwood.com 
Reference
DOJ, Cigna Group to Pay $172 Million to Resolve False Claims Act Allegations
https://www.justice.gov/opa/pr/cigna-group-pay-172-million-resolve-false-claims-act-allegations 
By Brian Murphy The clinical definition of diabetic ketoacidosis (DKA) is changing. CDI and coding professionals take…
Read More

Technology. I'm of a mixed mind. Broadly, I think technology is a blessing for humanity. It saves…
Read More