Telehealth Could Grow to a $250B Revenue Opportunity Post COVID-19: Analysis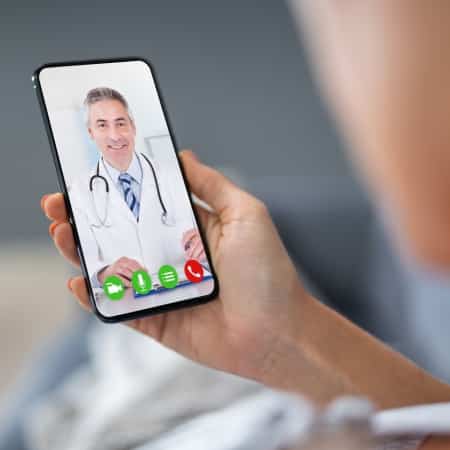 Pre-COVID-19, the total annual revenues of U.S. telehealth players were an estimated $3 billion, with the largest vendors focused on virtual urgent care.
Telehealth is now poised to take a bigger share of the healthcare market as McKinsey estimates that up to $250 billion, or 20% of all Medicare, Medicaid, and commercial outpatient, office, and home health spending could be done virtually.
The company's claims-based analysis suggests that approximately 20% of all emergency room visits could potentially be avoided via virtual urgent care offerings, 24% of healthcare office visits and outpatient volume could be delivered virtually, and an additional 9% "near-virtually."
Up to 35% of regular home health attendant services could be virtualized, and 2% of all outpatient volume could be shifted to the home setting, with tech-enabled medication administration."
Read the full article here: Click Here
By Jason Jobes Is healthcare prepared to sustain the onslaught of changes to Medicare Advantage payments? How…
Read More

By Ken Macklem, RHIT, CCS My career in healthcare started in the medical records department, filing paper….
Read More