"To be a good leader you have to get your hands dirty" : Meet Angie Comfort, LifePoint Health
Posted September 21, 2022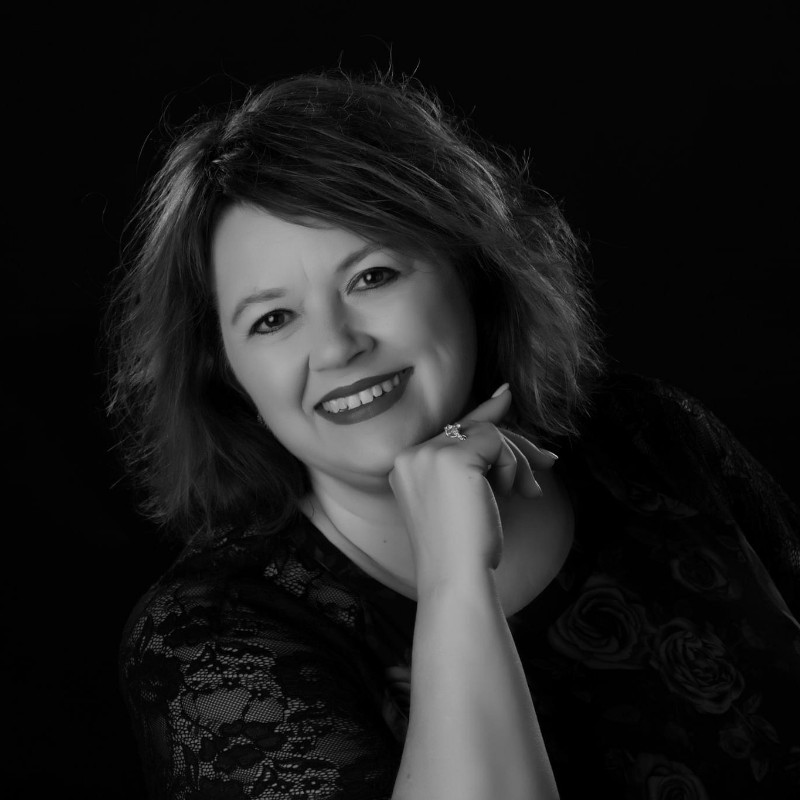 To say LifePoint Health is a large healthcare system is like saying Nashville has a few good country music bands.
Per its website, LifePoint's healthcare delivery network spans 29 states and includes 62 community hospital campuses, 33 rehabilitation and behavioral health hospitals, and more than 170 additional sites of care across the healthcare continuum including acute rehabilitation units, outpatient centers, and post-acute care facilities.
With that size and diversity comes incredible complexity and challenges. These include multiple EHRs (Epic, Cerner, MEDHOST, Meditech) and upwards of 16 different versions of said EHRs, including 9-10 versions of Meditech alone.
Fortunately Angie Comfort is there to help run the show.
How does she manage it all? How did she go from coal miner's daughter in the Appalachian Mountains of Virginia (no relation to Loretta Lynn) to Assistant Vice President of HIM Operations where she oversees a staff of 300? And find time to work on her Doctorate's in Business Administration, in progress? You can't call her Dr. Comfort—yet. That's coming soon.
We talk about an incredible career arc that has taken her from reviewing ER documentation for missing signatures, to outpatient coder at Stuttgart Regional Medical Center, to Community Health System's very first coder at the corporate office (where she ultimately trained 600 coders in ICD-10), to Senior Director of HIM Practice Excellence at AHIMA, and finally to her present role.
With many fun side detours along the way, as I'm wont to do.
Angie has seen it all but is not stuck in the past—80s nostalgia aside—and thinks remote coding and CDI work has been a blessing for the industry. She talks about what got her to make the leap to leadership, including the help of a mentor. Hers is a story of paying your dues in a remarkable climb to the top—and using her influence to give back, including in her personal life with The General Federation of Women's Clubs.
What is Angie's EHR of choice and, just as importantly, what is her favorite Def Leppard song and first ever concert?
Tune in to find out.
By Brian Murphy The clinical definition of diabetic ketoacidosis (DKA) is changing. CDI and coding professionals take…
Read More

Technology. I'm of a mixed mind. Broadly, I think technology is a blessing for humanity. It saves…
Read More