Struggling to land a job? Learn and avoid these common reasons for rejection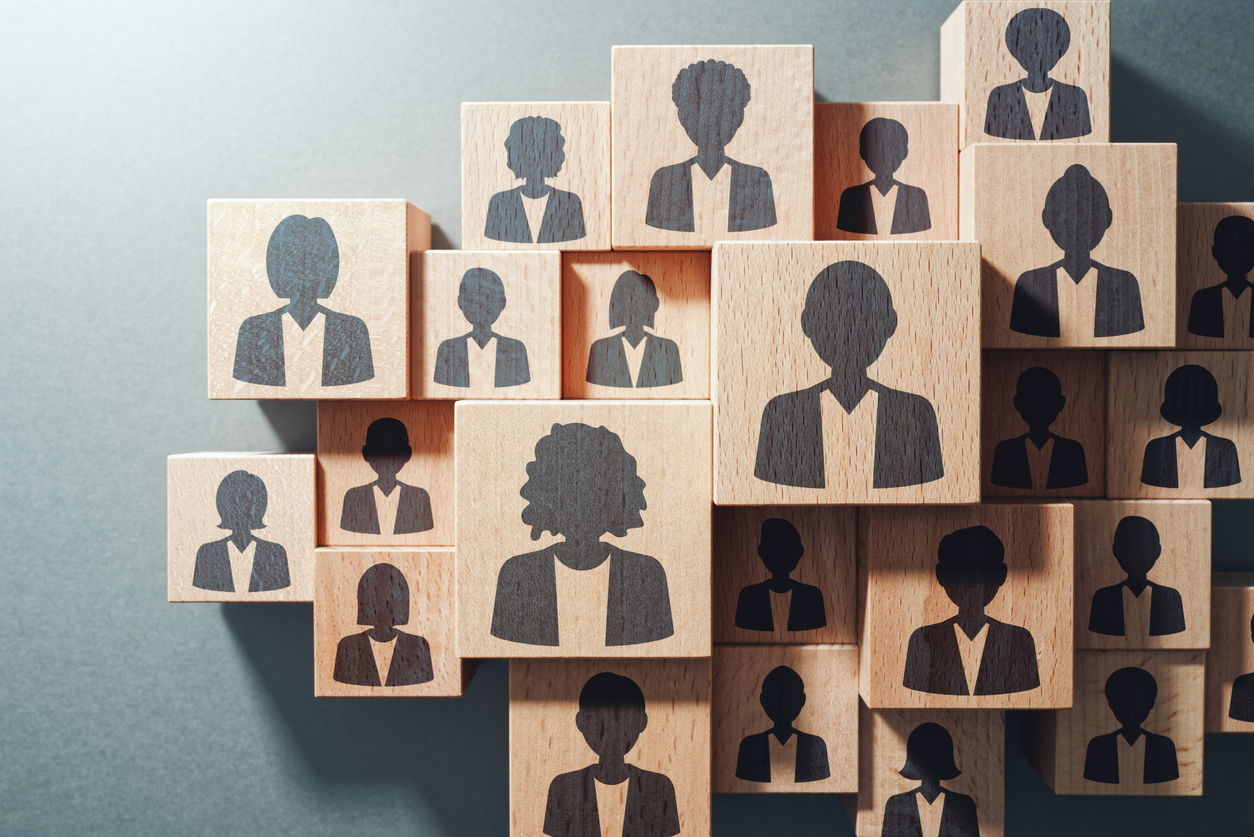 By Celeste Austin, Business Development Manager, Norwood
Are you on the job market but struggling to land a job—even after what seems like an eternity?
If you get a vague rejection after an interview, there's always a valid reason behind it that your recruiter may not be able to share in detail—either out of respect for your feelings or because they are not authorized to share.
Here are some top reasons why a candidate may not be selected for the job after an interview.
You weren't qualified for the role. If your recruiter tells you that unfortunately they went with a candidate that was a better fit for the role, it's because there was a candidate that was a better fit for the role, or…you just weren't.
You're way over budget. Usually companies have an authorized salary range and if you are significantly over the salary cap, they might be afraid to move forward because even if you accepted the job at a lower rate – they may see you as a flight risk, leaving as soon as you get a better offer.
Lack of enthusiasm or motivation. Employers seek candidates who are genuinely interested and motivated about the position and the company. If you appear uninterested, distracted, or even arrogant about the 15 "offers" you have already, employers won't be impressed.
Negative attitude or unprofessional behavior. Save the Metallica t-shirt for bar hopping with your college roomies, keep the language G-rated, and while it's totally fine to be honest about why you left your last position, a 20 minute raging bash session on your previous employer will most certainly not get you the job.
Inadequate preparation. Failing to research the company, the role, or not being prepared to answer common interview questions can come across as lack of interest or motivation…not a good thing.
Weak communication skills. Effective communication is crucial in most jobs. If you struggle with articulating your thoughts clearly, fail to answer questions concisely, or exhibit poor listening skills during the interview, it may raise concerns about your ability to do the job.
Poor fit with company culture. Employers often assess how well a candidate aligns with the company's values, mission, and culture. If you're clearly apples to their bananas – it just might not be a good fit.
Strong competition. Sometimes, despite your best efforts and gold-star qualifications, there just may be other candidates that are a better fit for the job. In a competitive job market, employers may have to make tough decisions and select the most suitable candidate among several qualified applicants.
Conclusion: Being a job-seeker is hard. Being a recruiter is hard.
Trying to let a candidate down easy can be the hardest part of a recruiter's day!
If any of these reasons ring a bell with you as a job-seeker, not all is lost. Adjust your tactics and keep on keeping on!
Did I miss anything?
Like this article or want to explore career options? Contact Celeste at celeste@norwood.com
By Brian Murphy The clinical definition of diabetic ketoacidosis (DKA) is changing. CDI and coding professionals take…
Read More

Technology. I'm of a mixed mind. Broadly, I think technology is a blessing for humanity. It saves…
Read More