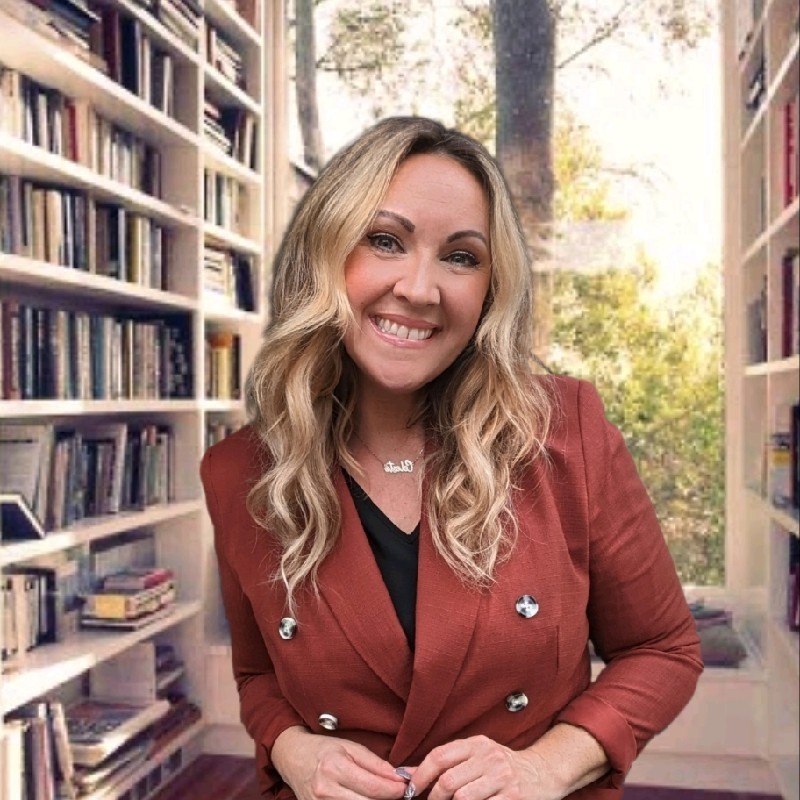 By Celeste Austin
There is a lot of flexibility in being a contract Certified Tumor Registrar (CTR).
It opens doors of possibilities when people are able to take their expertise and hard-earned certification into the project market!
Here are six reasons why some people choose to do project-based contracting as opposed to working directly for one healthcare organization:
Flexibility: Contract CTRs can choose the duration and timing of their contracts, allowing them to take breaks between assignments or to work only during specific seasons. Often, when a career CTR retires and doesn't want to leave the profession entirely, they do contract work as well.
Variety of experience: By moving between hospitals or healthcare facilities, CTRs can expand their knowledge, skills, and exposure to various types of cancer cases within different healthcare settings. This variety can enhance professional growth and make their work more interesting and challenging.
Higher earning potential: Contract work may offer higher hourly rates or project-based pay, allowing CTRs to maximize their income.
Networking opportunities: By interacting with professionals from various healthcare institutions, CTRs can build a broad professional network, establishing connections with a diverse group of colleagues, potentially leading to new career opportunities, collaborations, and references.
Exposure to different systems and technologies: Contract CTRs who work across multiple facilities gain exposure to various EHR and registry software and technologies, broadening their technical skills and adaptability.
Independence and autonomy: Some individuals prefer to choose their assignments and have more control over their work. This level of autonomy can be appealing to those who thrive in a less structured environment or value the ability to manage their own professional path.
While some individuals may prioritize stability, benefits, and long-term relationships with a single employer, there are many others that seek the advantages and flexibility that come with contract work.
In today's CTR market, there is already a limited pool of experienced professional CTRs to work with. If you aren't considering contract staff, your hiring choices go from a big lake, to a little pond.
Here at Norwood we work with a network of highly qualified CTR contractors that are accustomed to helping registry departments stay afloat during staffing shortages, clean up backlog situations, or prepare for upcoming surveys to name a few.
If you're feeling overwhelmed in your department and could use the extra help, reach out to me! I'd love to learn more about you and your registry program and see how we might be a resource for you.
Interested in learning more about contract CTR work, or how Norwood can help you take the next step in your career? Contact Celeste Austin at celeste@norwood.com
By Brian Murphy In my ACDIS days we launched the CCDS-O (outpatient) certification in 2017. The response,…
Read More

Stop hating on hospitals. It's a sentiment most Off the Record podcast listeners would probably agree with. But…
Read More