Off the Record with Brian Murphy
The only show where today's top mid-revenue cycle leaders share the personal stories,
struggles, and successes that you won't hear on the big stage—but made them who they
are today. Join host Brian Murphy as he interviews leaders and interesting personalities
from HIM/coding, clinical documentation integrity (CDI), case management, and related
healthcare fields about their origins, current challenges and successes, and lessons
that you can apply to grow your own career.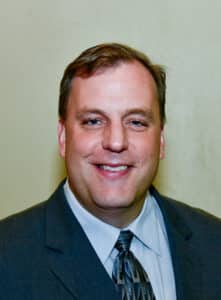 Brian Murphy helps mid-revenue cycle healthcare professionals--clinical documentation integrity (CDI), HIM/coding, and case management/UR professionals, as well as trauma/oncology registry professionals--find fulfilling careers. In whatever way fulfillment means, whether that is work/life balance, salary, promotions, and more.
Brian is the Branding Director for Norwood, a company dedicated on placing great people in great roles in the mid-revenue cycle. Norwood also offers CDI consulting including traditional acute-care inpatient services, but places special emphasis on value-based CDI--some call it ambulatory or outpatient--as well as pediatrics. It also provides medical coding audits and support.
Brian is the former founder and director of the Association of Clinical Documentation Integrity Specialists (ACDIS). He helped grow ACDIS from zero members at launch to nearly 7,000 members, and developed educational products, a certification program, a national conference, and a popular podcast. In his spare time he's a published author of non-fiction and lives in Massachusetts with his wife and two daughters.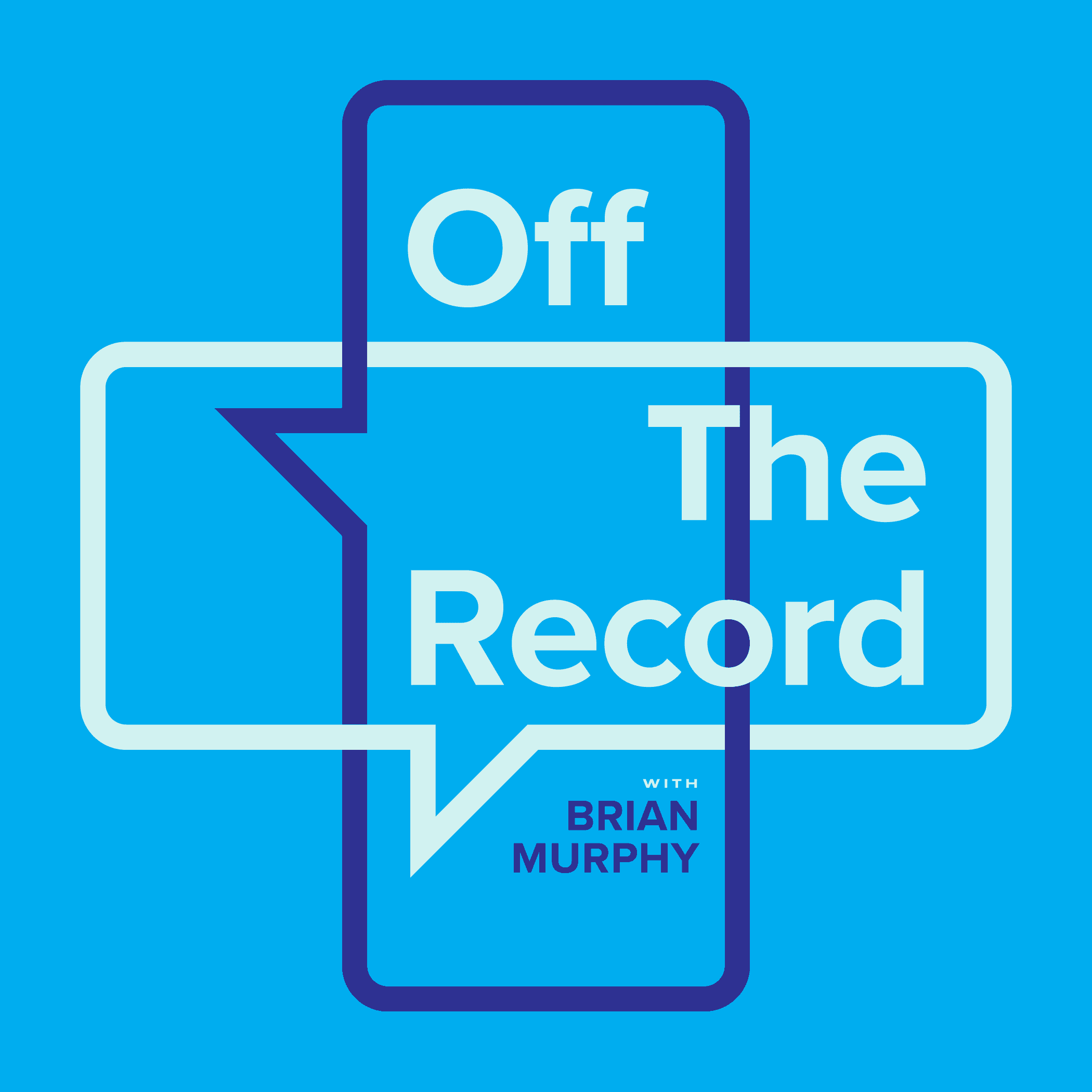 Listen on your favorite podcast platforms, including: