Little-known profession, big organizational impact: Ren Garcia on the ins-and-outs of a career in cancer registry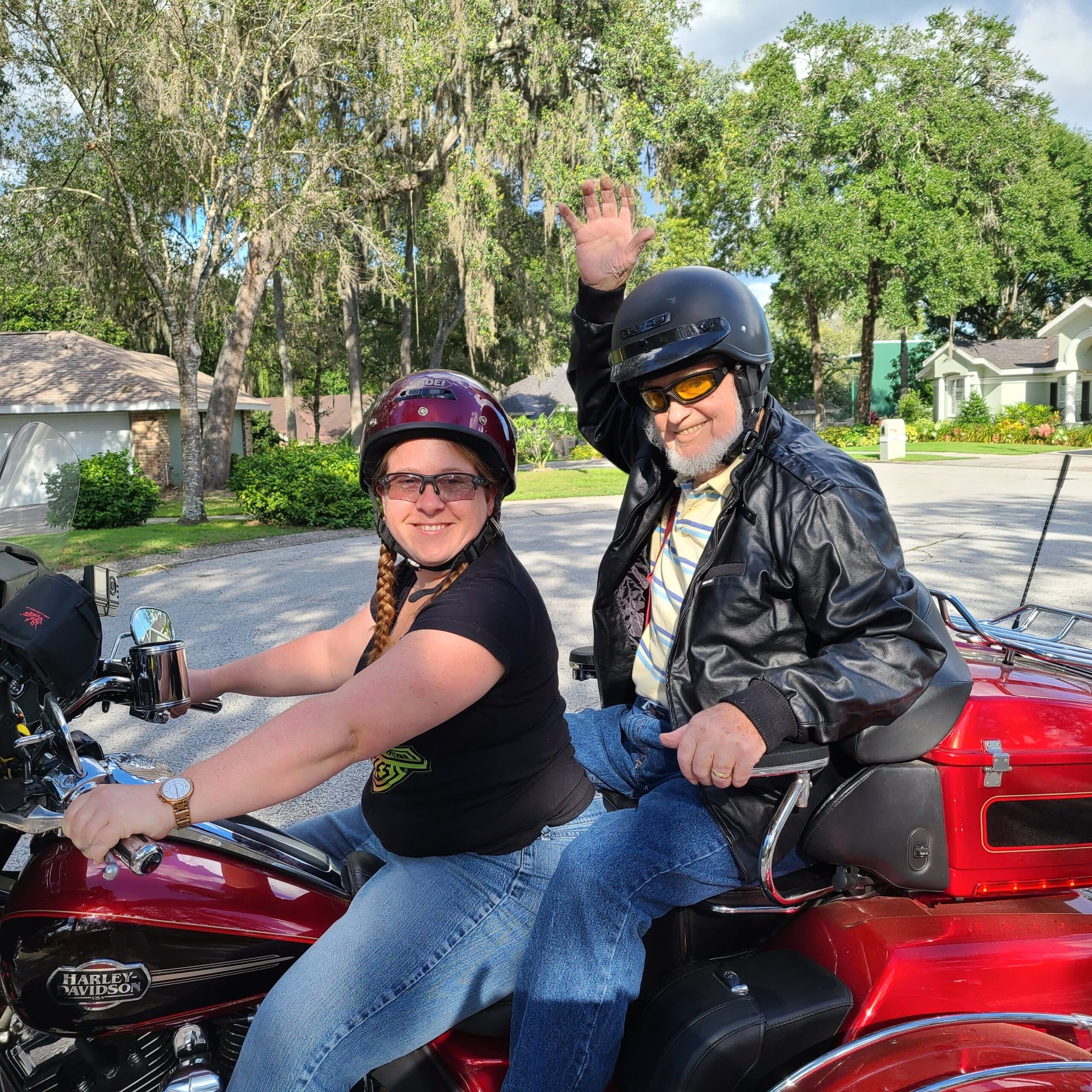 What the heck is a cancer registry professional?
How can they impact quality (and even revenue, indirectly) in your hospital?
And why do Harley Davidson and Indian owners despise each other (and is it possible to like both brands)?
If you're at all curious about these incongruous questions, the latest episode of Off the Record has answers.
This week I'm joined by the one and only Ren Garcia, Oncology Data Manager and Registry Quality Analyst for Norwood. We cover:
Why your hospital needs oncology and trauma registry professionals
The CTR (Certified Tumor Registrar) credentialing exam—what it is, what the test is comprised of, and why this profession might be a calling for you
Why Maine is such a great state (beer and lobsters? Enough said.)
Motorcycles and the motorcycle lifestyle
This is probably the most fun I've had hosting an episode of Off the Record, and is definitely the most I've learned while conducting an interview (I knew nothing about the cancer or trauma registry professions prior; now I do, and I'm a fan). Ren has an infectiously likeable personality: Warm, talkative, curious, and above all, interesting, with an utterly unique origin story. When Ren's father suffered a debilitating injury she found herself needing to step in and run his fencing company, a young woman with no management experience in a male-dominated industry.
Not easy, but that experience helped shape who she is today.
We cover all of these stops, spanning an interesting career with many unexpected detours and turns. Eventually leading to a career that seems tailor-made for Ren Garcia: One you can't imagine her not doing.
So, listen in. Learn something new, have some fun. This episode goes off the record, even for Off the Record. Then get your motor running, and head out on the highway. Just maybe not to Maine this time of year though, a bit cold for that.
Listen to the episode: https://spotifyanchor-web.app.link/e/WPVmGlQ1Kvb
By Brian Murphy In my ACDIS days we launched the CCDS-O (outpatient) certification in 2017. The response,…
Read More

Stop hating on hospitals. It's a sentiment most Off the Record podcast listeners would probably agree with. But…
Read More