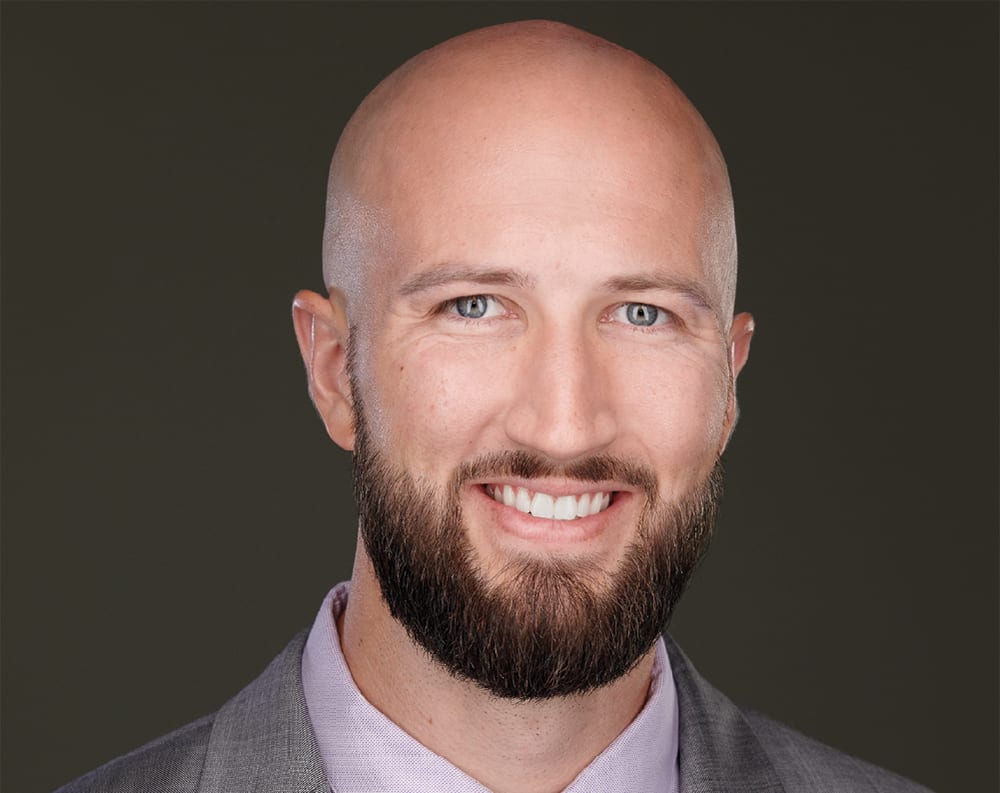 At age 26 with $16K to my name I became a bootstrapping solo entrepreneur. It's been quite the
journey from start up to one of the fastest growing companies in the US. Trekking through the peaks
and valleys has been the most rewarding chapter of my life.
The average person will spend roughly 1/3 of their life (90,000 hours) at work. As one of the
cornerstones of our human experience, I believe it's our duty to make something of it. My goals are to 1)
do meaningful work, 2) work with people I respect, genuinely care about, and want to spend time with,
and 3) experience fulfillment in my job and play a role in helping others find fulfillment in theirs.
As Founder and CEO of Norwood, what I'm most proud of is the team we've built. I am filled with
gratitude to be able to work with such amazing people on a daily basis.