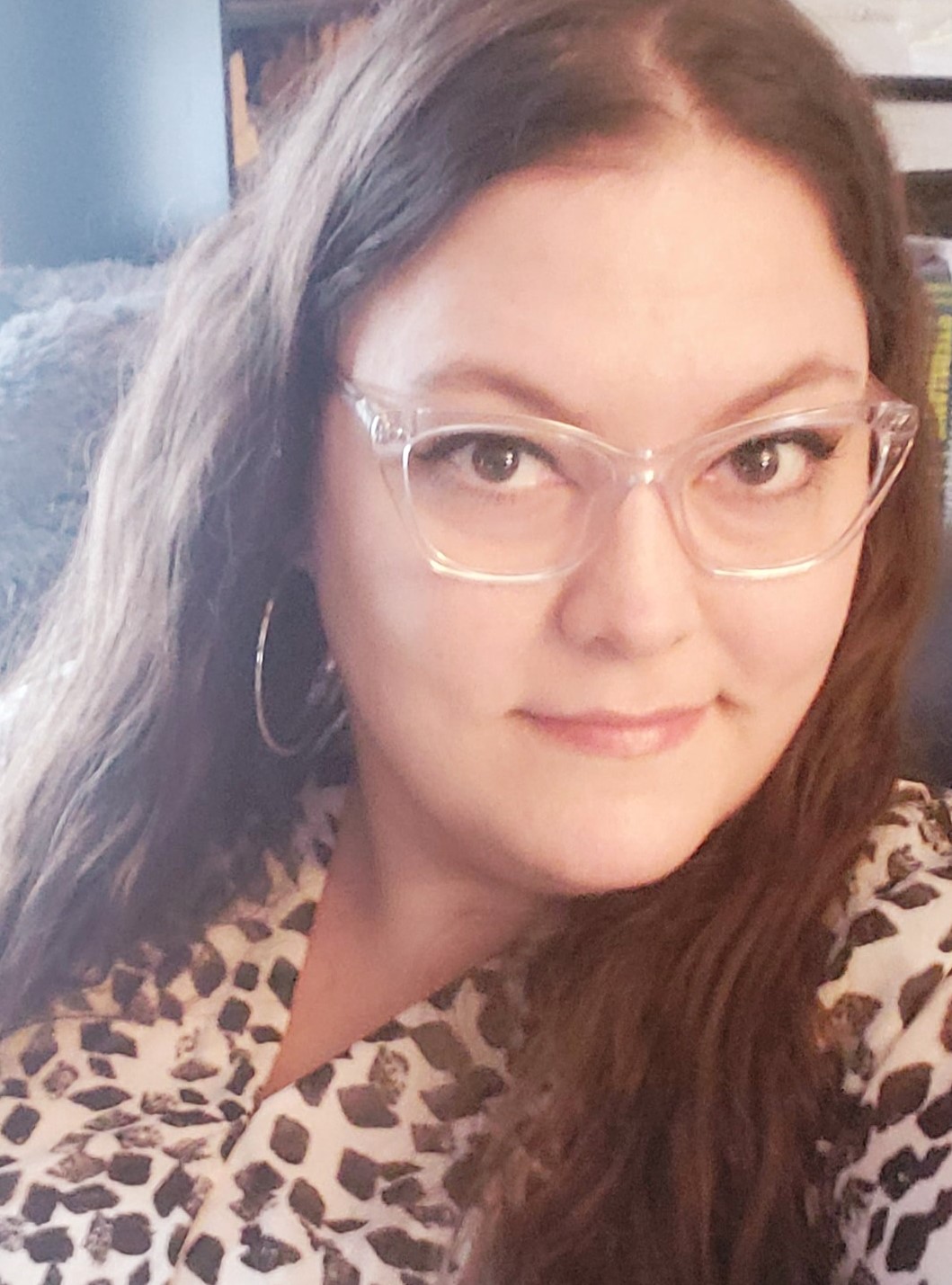 Crystal May, CCS, CPC, CDEO, CPMA, AAPC Approved Instructor
Risk Adjustment Consultant
In my role as Senior Risk Adjustment Consultant at Norwood, I leverage more than 12 years of
experience in Health Information to support our managed services department. My work includes
creation of policies and procedures, staff workflow tools, management of quality assurance and other
metrics, and providing consulting services as needed.
Outside of Norwood, I consult as a subject matter expert as well as a teaching assistant for AAPC,
supporting students who are learning to code. I love giving back to our amazing coding community and
volunteer as president for my Local AAPC Chapter. I am currently working on my Bachelor of Science in
Health Information Management at WGU. I've been married to my wonderfully supportive husband for
22 years and we have two teenage sons who make us proud daily. In my spare time, you'll find me at
rock and heavy metal concerts or reading high fantasy fiction.