2024 Final Medicare Advantage Rate Announcement phases in V28 changes, ICD-10 code removals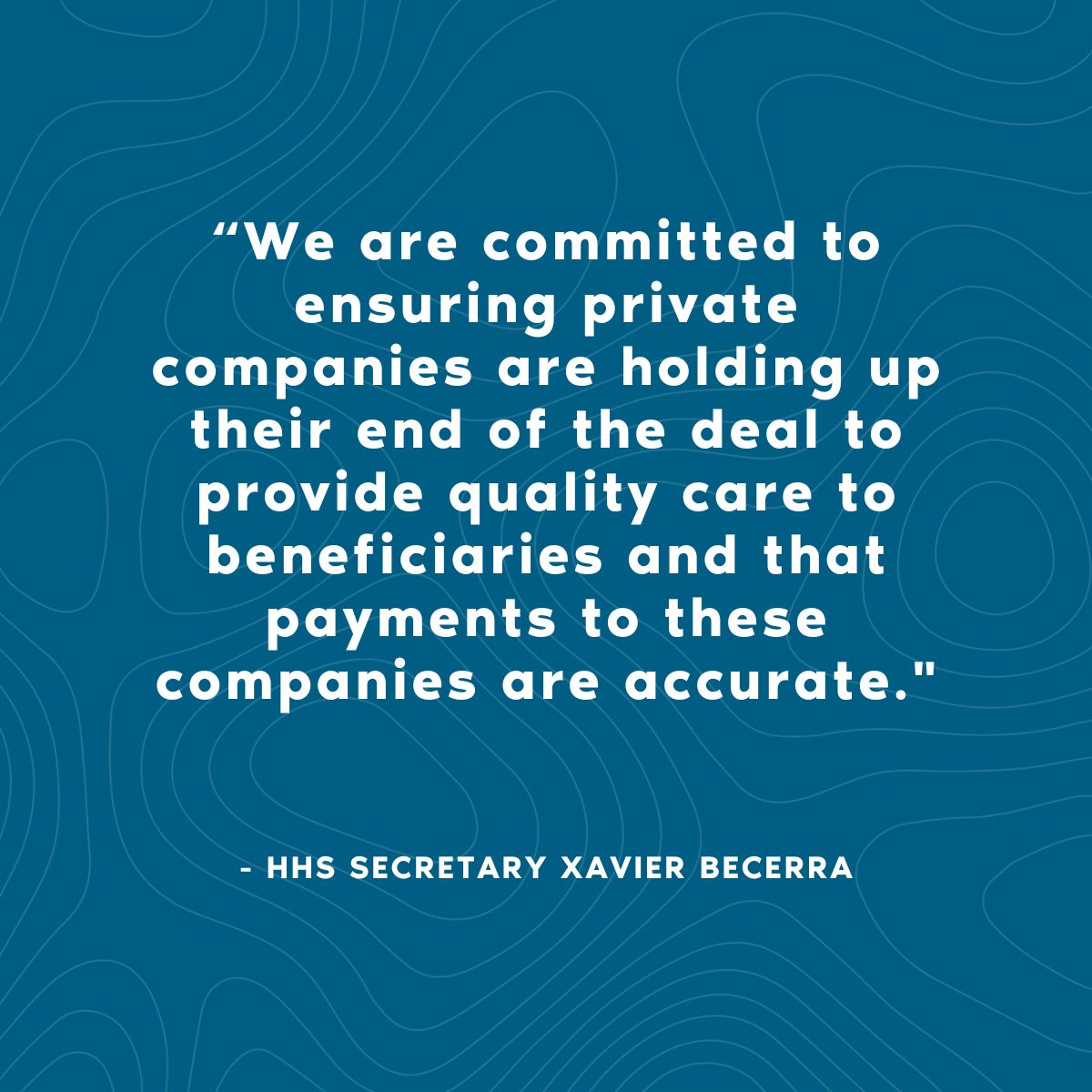 By Brian Murphy
The 2024 Medicare Advantage Rate Announcement (aka., final rule) is out.
As CMS loves to do with big policy announcements, it was released under cover of darkness, i.e., late Friday afternoon as the weekend was upon us.
My colleague Jason Jobes has started a running thread on LinkedIn that I recommend you follow. And RISE has a nice article reviewing the changes. Links to all below.
A few early thoughts.
The sweeping changes in the proposed rule were largely made final. With a couple notable exceptions.
CMS appears to have heard the chorus of "too much too soon" from the MA community. Instead of pushing through the new model all at once it instead finalized a three-year phased-in approach. While some have described this approach as a win for MA insurers, it may do more harm than good: providers and hospital systems will have to perform the work of mentally juggling a couple models during their documentation and coding work.
Per RISE, the three-year phased approach looks like this:
For CY 2024, risk scores will be calculated as a blend of 67 percent of the risk scores calculated with the current model (the 2020 model) and 33 percent of the risk scores calculated with the updated model (the 2024 model).
For CY 2025, CMS expects risk scores to be calculated as a blend of 33 percent of the risk scores calculated with the 2020 model and 67 percent of the risk scores calculated with the 2024 model.
For CY 2026, CMS expects 100 percent of the risk scores to be calculated with the 2024 model.
That's a lot of disparate diagnoses in play and a substantial administrative burden.
CMS is projecting much less of a financial blow to insurers—in fact, a projected 3.32% increase, rather than the 1% increase in overall MA payment as was announced in February. The latter amounted to a cut after inflation. CMS now anticipates a $13.8 billion increase in MA payments next year.
The model still includes the transition to ICD-10 (hard to believe we're still using ICD-9, with ICD-11 on the horizon) and the removal of 2,234 codes that map to Hierarchical Condition Categories (HCCs). CMS says these coding and payment revisions were "developed in collaboration with expert clinicians to take into account how well different conditions predict costs."
There is also strong language in the announcement that CMS intends to "start recovering improper payments made to insurance companies in Medicare Advantage."
There is a lot more in the rule to digest including updates to the Star ratings for quality. More to come.
Links to final rule and coverage from RISE below.
Resources
By Brian Murphy The clinical definition of diabetic ketoacidosis (DKA) is changing. CDI and coding professionals take…
Read More

Technology. I'm of a mixed mind. Broadly, I think technology is a blessing for humanity. It saves…
Read More