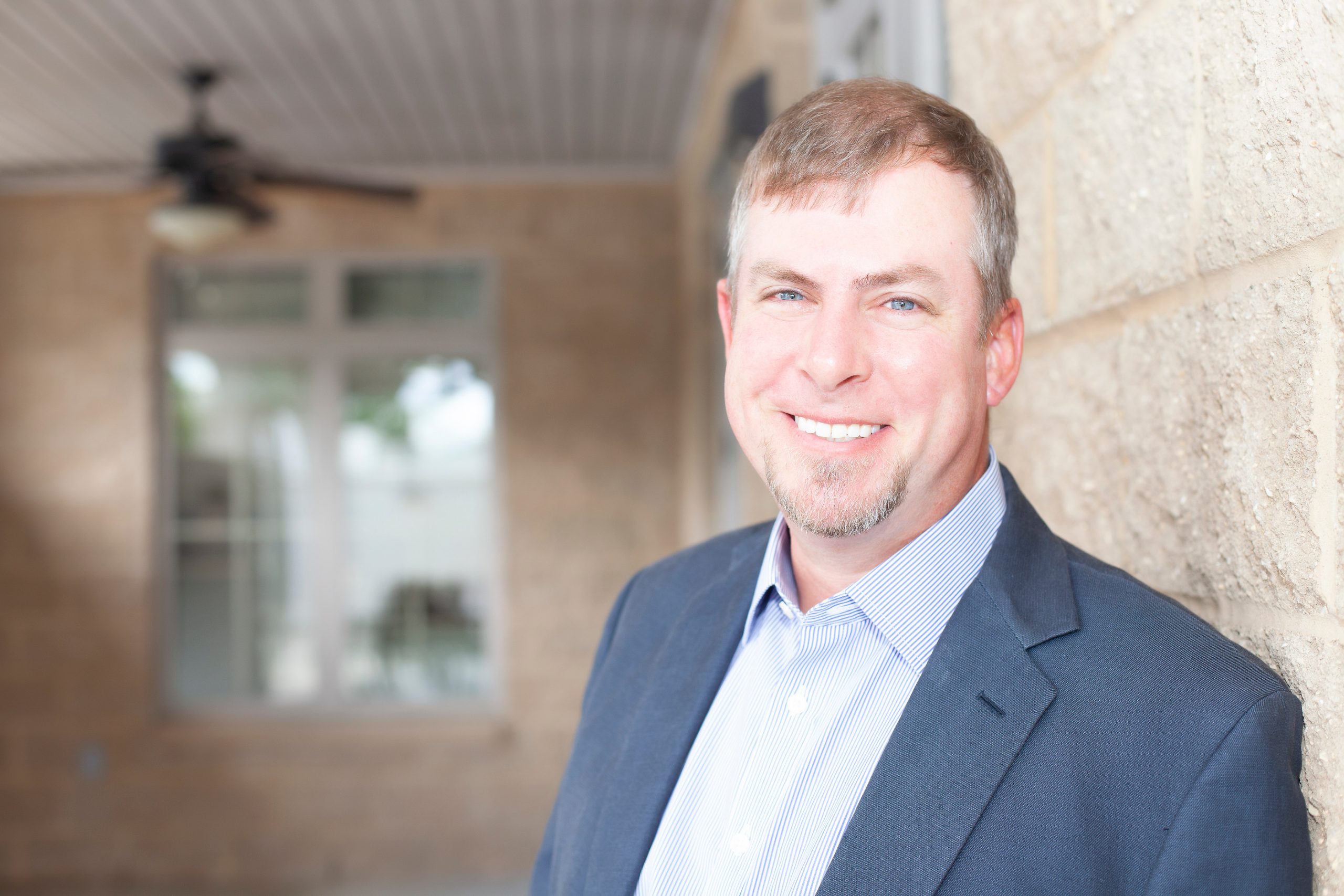 By Jason Jobes, SVP Solutions, Norwood
What's in it for me? It's an age-old question. I feel like this also comes up a lot in the value-based care space when partnering with physicians and other providers. 
How do you respond to the "what's in it for me" when a provider asks why they should engage in value-based care related activities? 
Humana published a 21-page report that I am currently digesting on this. See link below. What are the impacts of value-based care and for physicians? What are the benefits? I will admit that I am skeptical about these types of publications, particularly stats, but I like to proceed with positive intent.
I find the statistic below interesting. I am curious how much of this compensation truly makes it to the PCP vs. the organization that employs the provider. 
In 2022, around half of VBC providers earned a shared-savings payment from Humana. They also receive a greater share of the overall healthcare dollar—16 cents versus 6.5 cents for non-VBC physicians—in medical claims and capitation, bonus and surplus payments.
Overall, VBC physicians earned 3.4 times the Medicare Physician Fee schedule.

Physicians in advanced stages of the risk continuum earned 6 times the fee schedule. 
The quote below is directly from the publication. It is something that does resonate, particularly with those that make VBC a way of life, not a flavor of the month. 
"Many physicians say that they are able to practice medicine in the way they imagined when they started their training through getting to know their patients better and having the time to focus on all of their needs rather than seeing more patients or ordering more tests. Physicians in VBC often have more resources available to them, such as a strong supporting care team or access to population health data and analytics." 
What I do love is how quantifiable performance for patients is better in value-based care arrangements. You will see improvement in preventative measures, satisfaction, quality outcomes, and importantly patient access. One metric that jumped out to me, that while better still shocks me, is:
85% of value-based care patients vs. only 75% of non-value-based care patients saw their PCP at least once in 2022. 
To close, I am still digesting this. I would love for folks to weigh in and share perspective. I think organizations that deeply commit the structural and cultural capital in value-based care are successful. Those trying to do this because it is a flavor of the month won't see these outcomes.
Norwood partners with healthcare organizations to improve their performance in value-based care arrangements. To learn how, contact Jason at jason@norwood.com 
Reference
Humana, Value-Based Care Report: https://www.humana.com/provider/news/value-based-care/value-based-care-report 
By Brian Murphy The clinical definition of diabetic ketoacidosis (DKA) is changing. CDI and coding professionals take…
Read More

Technology. I'm of a mixed mind. Broadly, I think technology is a blessing for humanity. It saves…
Read More