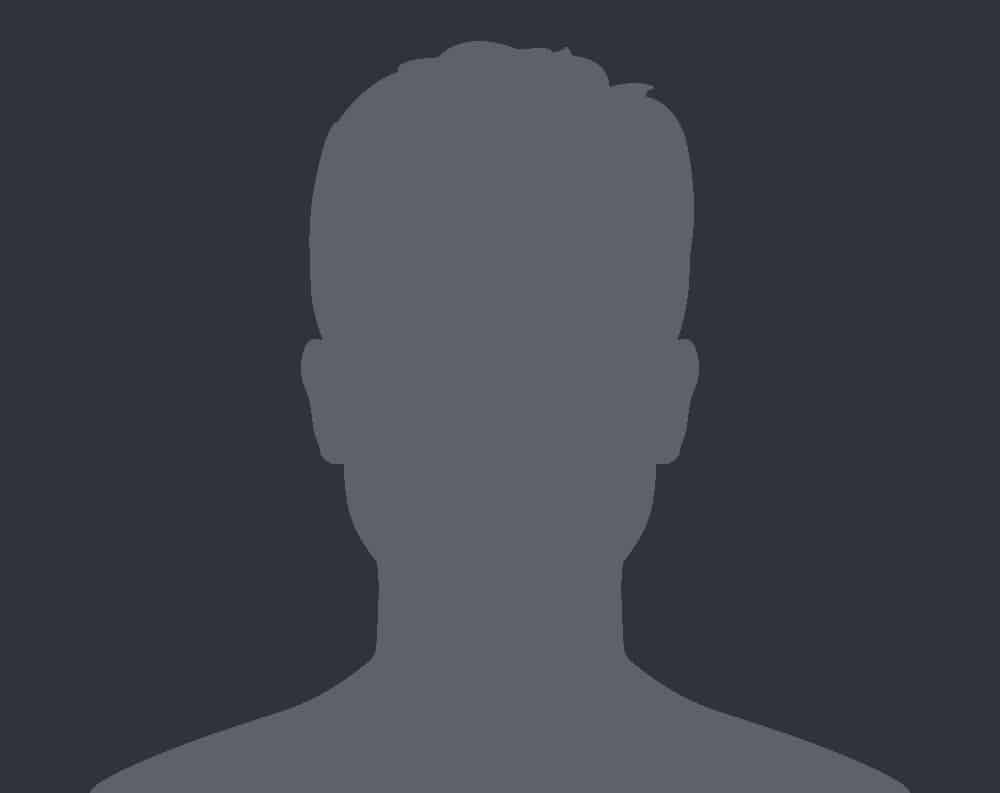 I have been a recruiter/executive headhunter for 15 years, including the healthcare travel space for the
last few years—and I'm loving it. I "get to" is my daily affirmation. I love watching people walk to the of
the cliff, peek over the side, and then celebrate with them as they realize they had the wings to fly all
along. Empowering people is my jam.
I also cherish having a hand in making sure hospitals nationwide are operating with excellence, and I
love watching people grow. This is truly about loving "family"—people who were once strangers but
now are trusted people with whom we work. I particularly love working at Norwood for exactly that
reason—we are a family that has each other's backs while working together to be a center of excellence
for both our candidates and our clients. I've never found a family like this one and I'm honored to be a
part of it.