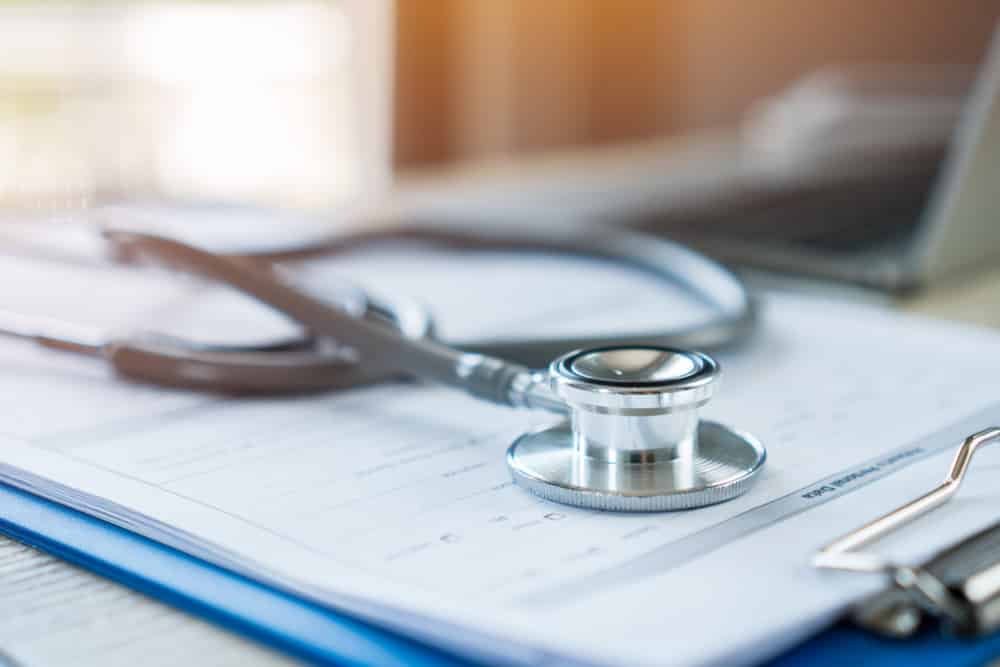 Our CDI model at Norwood is Nurse-Led, Physician-Sensitive, Coding-Supported, and Patient-Centered.
I've been asked about this a few times – as I believe we are the only program that explicitly states "nurse-led". Most outpatient CDI programs are physician-led. I completely understand and respect this as healthcare has traditionally been led by physicians. Over the last two decades, this dynamic has been shifting, however. Since the initiation of the EHR, the insurmountable regulation that has been placed on clinicians, mainly physicians, has become quite ridiculous. As well, many healthcare organizations have evolved in recognizing other professionals and are now led by those with degrees in administration or business. Furthermore, nursing responsibility has become broader, and likewise, coding regulations have become grayer.
The concern does not necessarily lie within the credentials of who leads your program, but instead with the intention of the outcome, and this is where I feel many outpatient CDI programs have missed the boat a bit. When speaking with physicians who do not understand or know the business of CDI they typically do not want to hear anything further. They want to take care of their patients, get adequately paid, and go home. And rightly so in my opinion. This is what I wanted when I was at the patient side. Even so, we focus on teaching physicians and not those in other supporting roles, such as nurses.
Let's face it, physicians and APCs are not coders, however, our current healthcare system has forced them to become such, even though coders are the experts in this arena. Once again, I'm not faulting this because understandably if we had enough coders to code 100% of all charts then our health care system would not make it very long. It's just not business-appropriate and affordable. Therefore, this leaves us in quite the predicament. So, how do we create the best healthcare system while also providing the best outcomes both financially and within our patient population?
Nursing is the largest healthcare entity. Even so, the common misconception that nurses have little to contribute except technical skill is disheartening in our current healthcare system. Evidence demonstrates interprofessional collaboration in the healthcare setting is most beneficial to patient care. Research also shows that the nursing profession is best placed to positively affect long-term outcomes in the primary care space, as well as the community setting. Still, most professional nursing organizations do not recognize CDI as a potential setting for someone with a nursing license. The fact is that most nurses don't understand what we do. I've had a couple of encounters that are worth mentioning here. I once had a fellow nurse colleague tell me that she completely disagreed with what I did – that working with physicians to help complete charts was fraudulent. It was very clear that she truly had no idea what the interprofessional relationship looked like. Interestingly, she did this every day in her CNS role. But she seemingly could not draw the line between what I did working with the providers and what she did working with providers, even though we stood at the same patients' sides. Just recently I had an organizational leader tell me that she really wanted to implement an outpatient CDI program, but the nursing department did not want to be part of it. These scenarios are unfortunate, and I feel probably more common than not.
Am I biased? Maybe. I am a nurse's nurse and bear no apologies. But I truly feel that if we want to change the culture of healthcare and how CDI relates to that, then we must have knowledgeable nursing leadership at the helm, to educate and advise nurses on CDI practices. But not only that, we must deploy relational models of care that are focused on how we can rightly work together to achieve the best outcomes. Anything other than that is doing a complete disservice to those we advocate for.
Written by: Jessica M. Vaughn, MSN, RN, CCDS, CCDS-O, CRC
Vice President, Value-Based CDI at Norwood
By Brian Murphy The clinical definition of diabetic ketoacidosis (DKA) is changing. CDI and coding professionals take…
Read More

Technology. I'm of a mixed mind. Broadly, I think technology is a blessing for humanity. It saves…
Read More