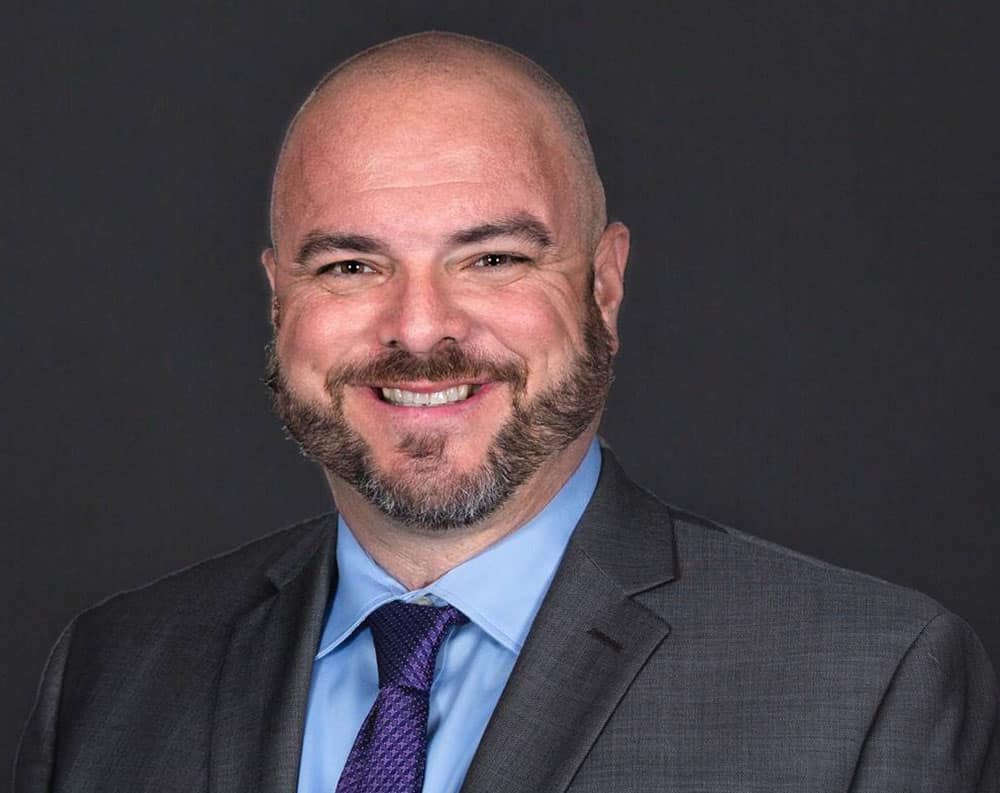 SVP, Strategic Partnerships
I've spent over fifteen years in the healthcare staffing industry and am laser focused on providing the
best customer experience and solutions for my clients. My area of expertise is providing staffing,
education and consulting support for coding, CDI, data oncology management, revenue cycle, and
trauma registry teams.
I live on 10 acres of farmland in Ocala, Florida with my wife (Pam) of over 25 years and our daughter
Alyssa. Alyssa shows horses and dairy goats. It's a different lifestyle than I was used to growing up in
New York! But after our son, Nick, passed away in 2016, our family adopted the philosophy of WWND
(what would Nick do). It's changed the way we see things and live life. Nick always wanted to see the
best in people and lift everyone up. I get to do that every day with our clients and consultants and it's
amazing.
I am a proud father of a son and a daughter who loves softball, scuba, and family time.