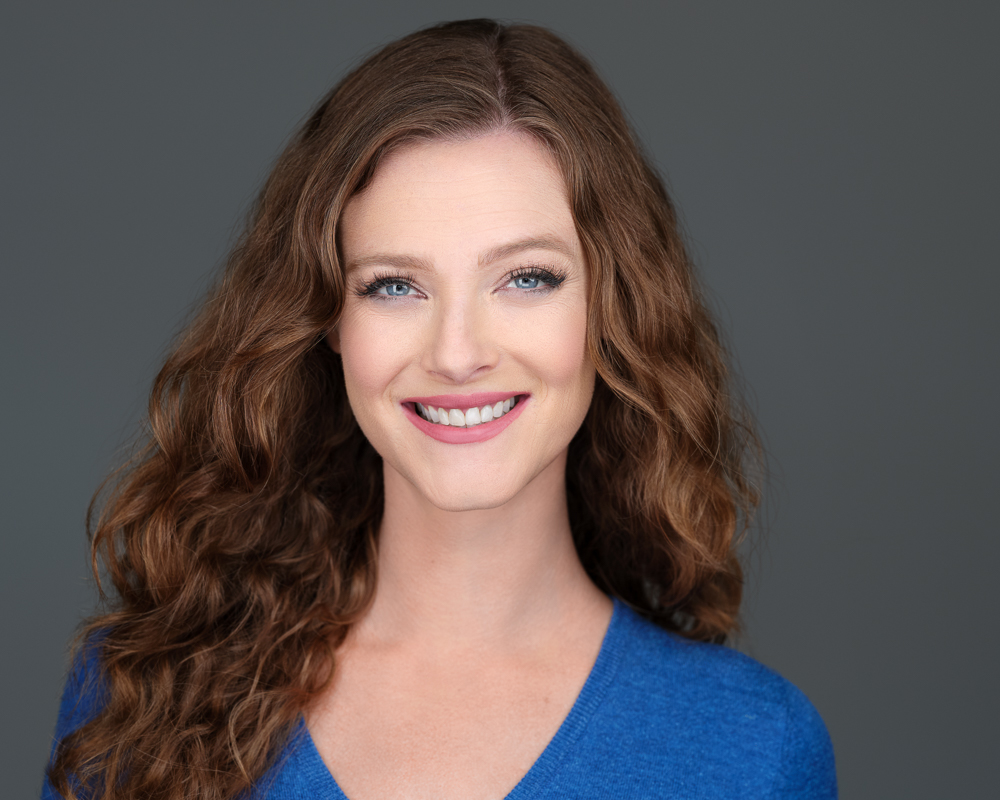 For almost 2 decades, I have dedicated myself to staffing and providing support to mid revenue cycle
departments across the United States. I love what I do, which is making an impact on my staff and
client's lives. I have worked in sales, recruiting, operations, contract negotiations, and back office, and
have a comprehensive and detailed understanding of day-to-day operations and all the challenges that
come with attracting experienced talent.
As the VP of Client Relations at Norwood, I work with multiple departments within mid-revenue cycle to
optimize their staffing and help them to achieve their goals. I have worked with multiple types of
facilities from critical access and rural health to level 1 academic medical centers to multi state health
organizations. I specialize in high level management recruitment for permanent placements and pride
myself in assisting many professionals in getting their next position to grow their career.
In my personal time, I am a proud mama to an incredible growing little man! I enjoy a great story, a
cuddle with one of my furbabies, and a glass of wine over a great conversation.