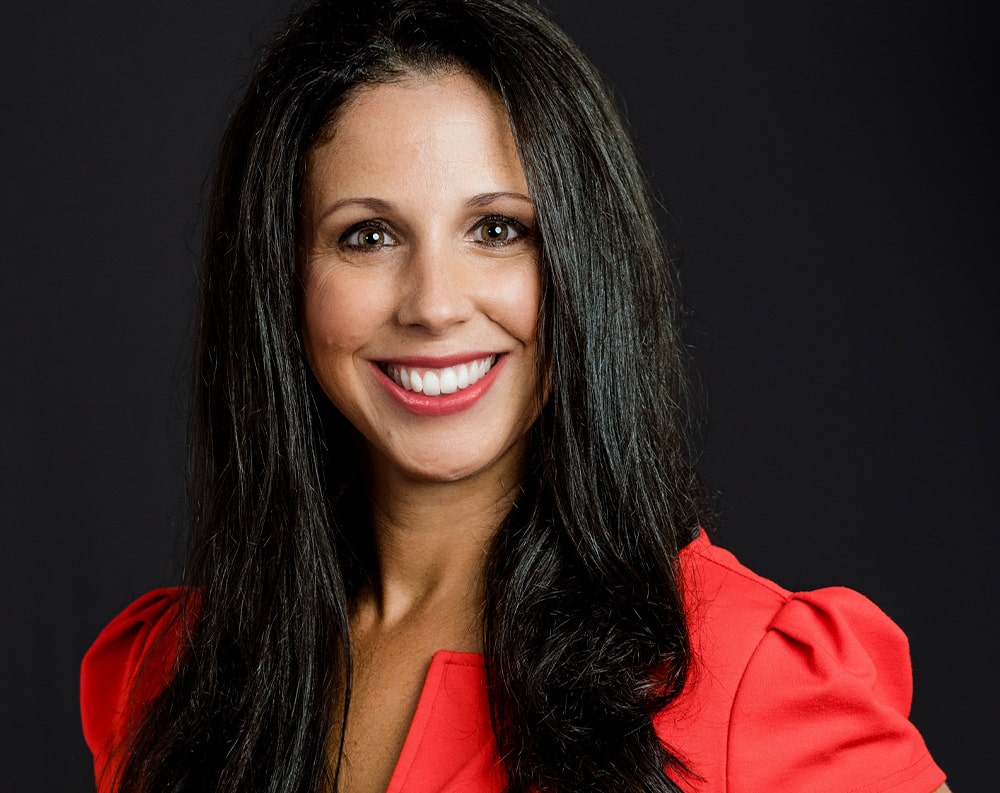 I bring more than 15 years of experience to the mid-revenue cycle and a proven track record of success
in recruiting top candidates. I'm passionate and driven in my work and mission at Norwood. As
recruiting manager, I seek new and innovative ways to recruit. I lead a team of recruiters with the goal
of achieving outstanding results and making a meaningful impact.
I'm always striving to improve, stay current with industry trends, and grow professionally. I'm truly
dedicated to the mid-revenue cycle field and am excited every day to bring my expertise to the table in
its service. When not working, I enjoy spending time with my family, which includes my husband, three
boys, and family dog.