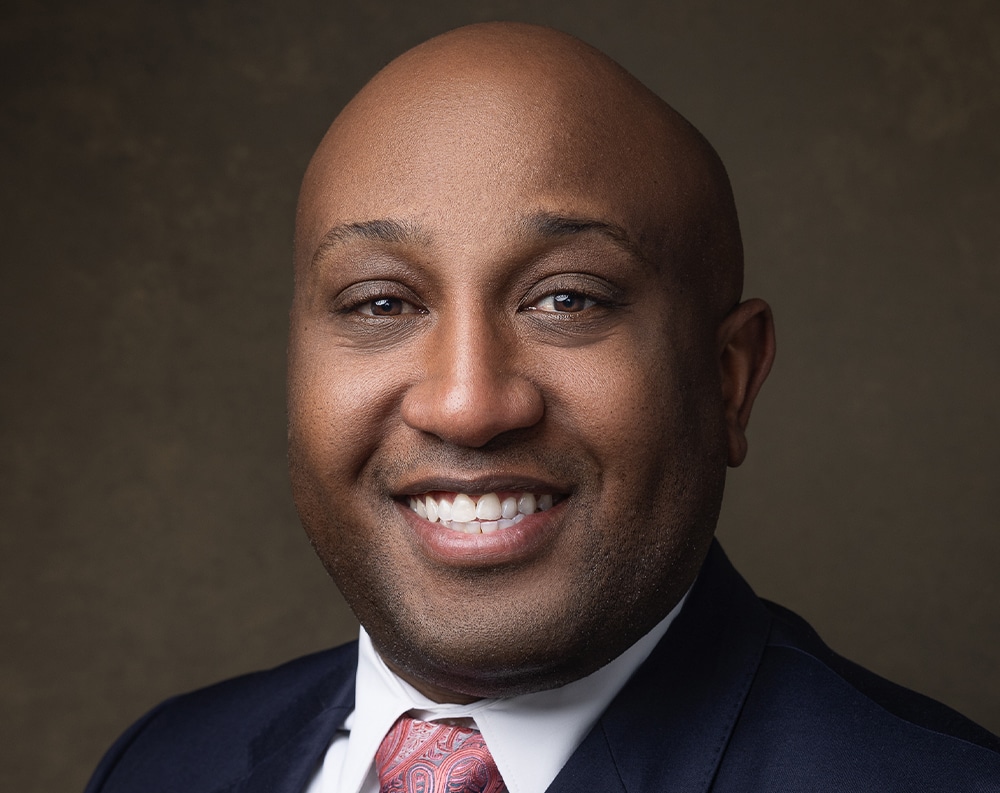 My professional life has always revolved around helping people. I am passionate about helping
registered nurses and social workers because I understand the daily sacrifices they make to help others
in need. I have worked in healthcare staffing for well over a decade. I proudly do this job, simply because
I love making a positive impact in the lives of those who help patients and families on what could be the
worst day of their lives. My most recent experience has focused primarily on case management and
social work, serving as a recruiter and account manager.
As the VP of Case Management for Norwood, my focus is to create a division centered around quality
and integrity by creating a candidate-centric traveling and employment experience. In addition, my goal
is to provide healthcare facilities nationwide with the best case management and social work solutions
within the revenue cycle staffing industry.