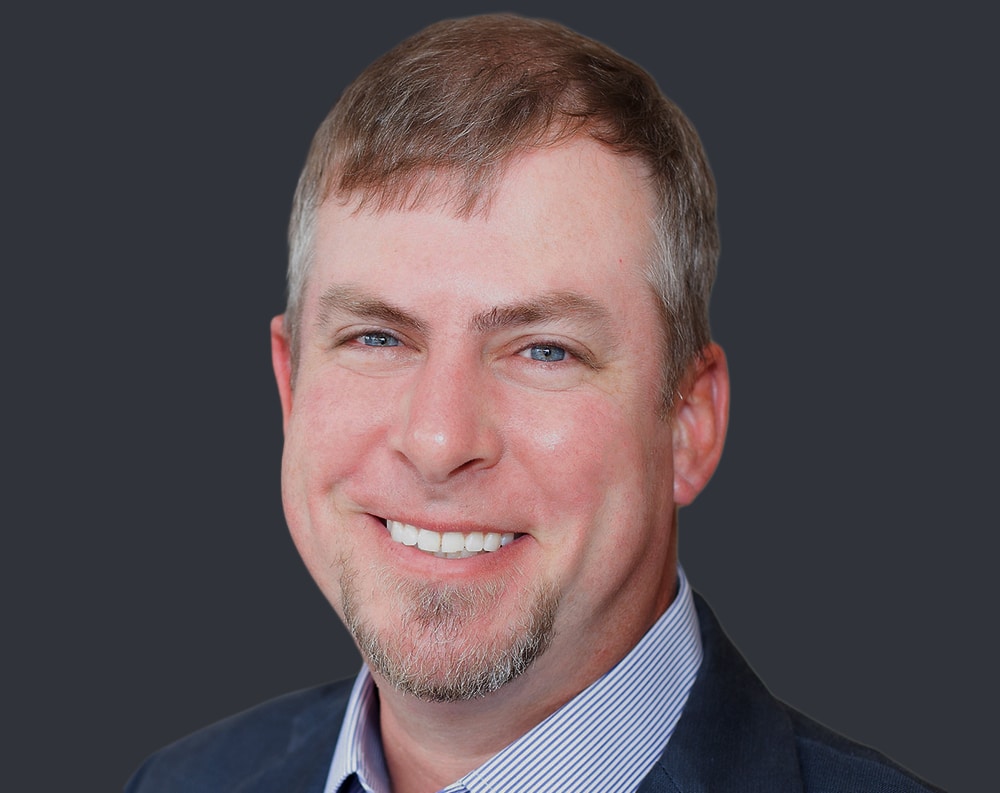 I love making healthcare better. I love making sure that patients, providers, and systems get more from
the healthcare system. For the past 15 years I have worked across the continuum. I have had the
opportunity to work within a healthcare system and ultimately bring those insights into the consulting
world. After 10 years of consulting I have the ability to pull on personal experiences and a wide network
of experts to help solve the toughest challenges my partners face.
Today I oversee the Norwood Solutions division. I partner with organizations to help them achieve their
goals through a mix of targeted consulting engagements. If appropriate I work with leaders across
systems and technology partners to manage entire services lines for them. Whether it is rolling up my
sleeves in a boardroom brainstorming session or watching a team collaborate with an organization, I am focused on driving economic sustainability in healthcare.