Improve outpatient CDI outcomes, risk adjustment metrics with Owl by Norwood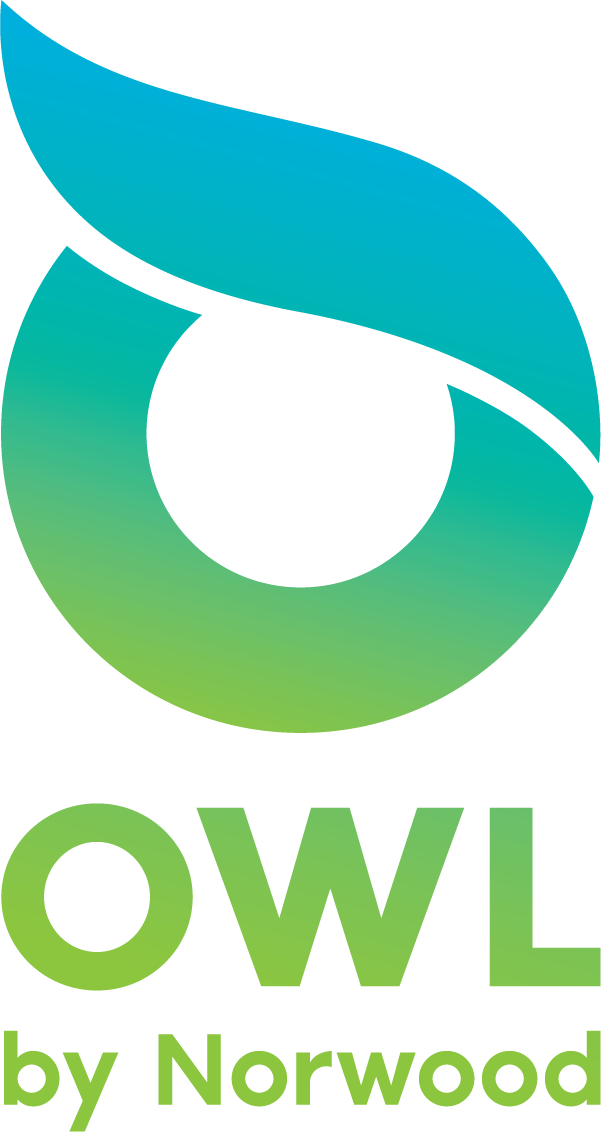 The cat is out of the bag—or more appropriately, the Owl has flown the coop.
The team at Norwood has been working behind the scenes on a piece of assistive software, and we're ready to give it flight.
Owl by Norwood was born out of a need we saw while performing chart audits and consulting and education in the risk adjustment space. Many of our clients were using excel spreadsheets to keep track of chart reviews, and measuring impact and ROI, as well as provider response, was manual, cumbersome, and difficult.
Enter Owl by Norwood. It sits on top of your EMR and provides all the basic tracking functions a CDI or coding director could ask for, in an easy-to-understand dashboard and interface.
If you have an outpatient CDI program, or are about to step into this space, this practical, low-cost solution is just what you're looking for.
Benefits include:
Improved accuracy of patient complexity and risk adjustment factor (RAF) scores

Enhanced patient scheduling and CDI chart review coverage

ROI and impact calculations in a user-friendly dashboard
And it's got a really cool name and logo we're proud of 😊
View the attached flyer to learn more, and contact Jason Jobes (Jason@norwood.com) for more information or a free demonstration.
By Brian Murphy In my ACDIS days we launched the CCDS-O (outpatient) certification in 2017. The response,…
Read More

Stop hating on hospitals. It's a sentiment most Off the Record podcast listeners would probably agree with. But…
Read More