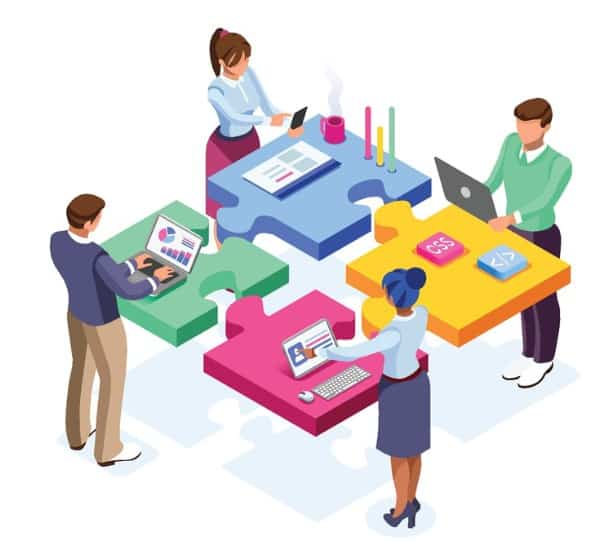 It's awesome to hear about executive buy-in to improve patient care, but what's even more exciting is to read stories like this where Rev Cycle/HIM professionals work with what they have to make drastic improvements in a health system. Why? Because it's rare that I am working with leaders in the industry that have everything they need to be successful. The large majority have to get creative, find work-arounds and meet expectations with fewer staff than most would think necessary.
Richelle Fleischer with Texas Children's here in Houston was able to manipulate her current technology to add 53k appointments annually without increasing provider staff…now that's awesome. Everyone wins here. Well done, Richelle!
Read the full article here: https://americanhealthcareleader.com/2019/fleischer-millennial-texas/
By Jason Jobes Is healthcare prepared to sustain the onslaught of changes to Medicare Advantage payments? How…
Read More

By Ken Macklem, RHIT, CCS My career in healthcare started in the medical records department, filing paper….
Read More