Healthgrades Rankings are out; How Much do they Matter to your Hospital?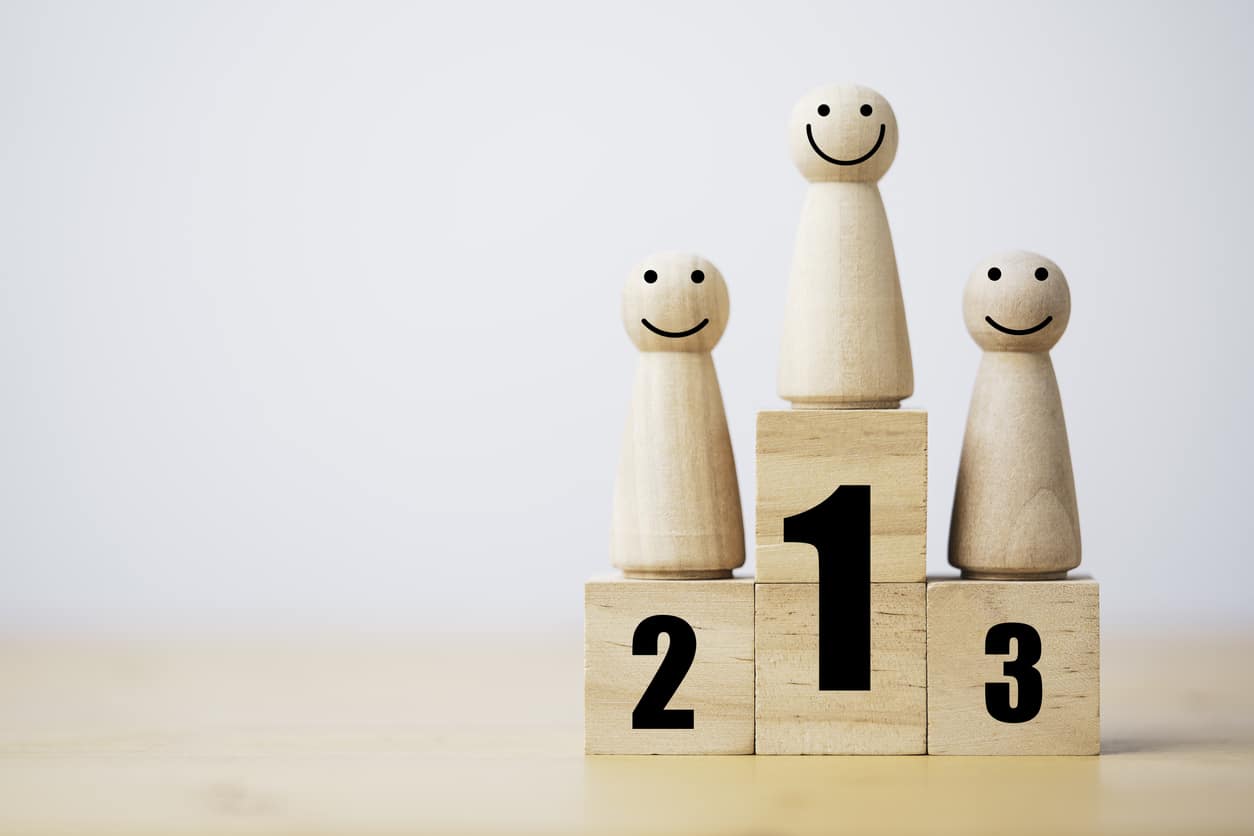 By Brian Murphy
Healthgrades has released its annual awards, including America's Best 50, 100, and 250 Hospitals. You can view complete details in the link below.
But how much do they really matter?
These are broken out by state; in my home state of Massachusetts Lahey Hospital and Medical Center has now earned a third straight appearance in the America's 50 Best Hospitals Award (2023, 2022, 2021) and "America's 100 Best" in critical care, gastrointestinal care and surgery, pulmonary, stroke care, and more.
I see a lot of other expected names too: Mayo Clinic, Cedars-Sinai, Kaiser Permanente, Stanford Health, Emory Hospital, Mercy Health.
How are these awards determined? Through consistent clinical excellence based on an analysis of risk-adjusted mortality and complications rates for common procedures and conditions. "Healthgrades evaluates each hospital's actual performance as compared to the predicted performance for that hospital based on the application of a specific risk-adjustment model," Healthgrades says. This includes the use of MedPAR data.
Risk-adjusted mortality and complications rates can of course be (compliantly) influenced by the work of CDI and/or coding professionals. Cynically some might say this is gaming the system. I don't agree.
PSI and HAC work is particularly important here. A recent study by published in The New England Journal of Medicine identified at least one adverse event in about 24% of admissions; of those 24%, about 23% were classified as preventable and 32% resulted in harm (requiring intervention or prolonged recovery).
You don't want to be in those buckets, so identifying whether complications of surgery were truly complications, or expected, is very important. The classic example is the physician who always writes "post-operative respiratory failure," or pressure ulcers that progress to stage 4 on day 3 but were not documented as POA. Work to do there.
I frequently ask my guests on the Off the Record podcast, how much do your hospitals monitor these ratings? Is specific improvement in publicly available rankings (Healthgrades, but also U.S. News and World Report, Leapfrog, etc.) a focus of your coding and CDI work?
I believe these reports do have value in this day of age of social media and easily shared information (see this post for instance). But I also understand that inclusion does not necessarily correlate to better care in all instances, and some of the proprietary ratings methodologies are big business for the companies that hold the keys to the methodology. Also, many patients either don't have much choice of what hospital to attend, or frankly can't be bothered to look any of this up before they go in for a total knee.
I'm curious how much weight you assign to these, i.e., whether you have a copy of Healthgrades or Leapfrog's top hospitals pinned to your bulletin board, if your hospital buys ads on major interstates highlighting victories, or whether they are merely a ho-hum release.
Healthgrades Names 2023 America's Best Hospitals: https://www.healthgrades.com/about/press-room/healthgrades-names-2023-americas-best-hospitals
America's Top 50 Hospitals: https://www.healthgrades.com/quality/americas-best-hospitals?filter=top50
Healthgrades methodology: https://www.healthgrades.com/quality/healthgrades-americas-best-hospitals-for-clinical-excellence-methodology
By Brian Murphy The clinical definition of diabetic ketoacidosis (DKA) is changing. CDI and coding professionals take…
Read More

Technology. I'm of a mixed mind. Broadly, I think technology is a blessing for humanity. It saves…
Read More