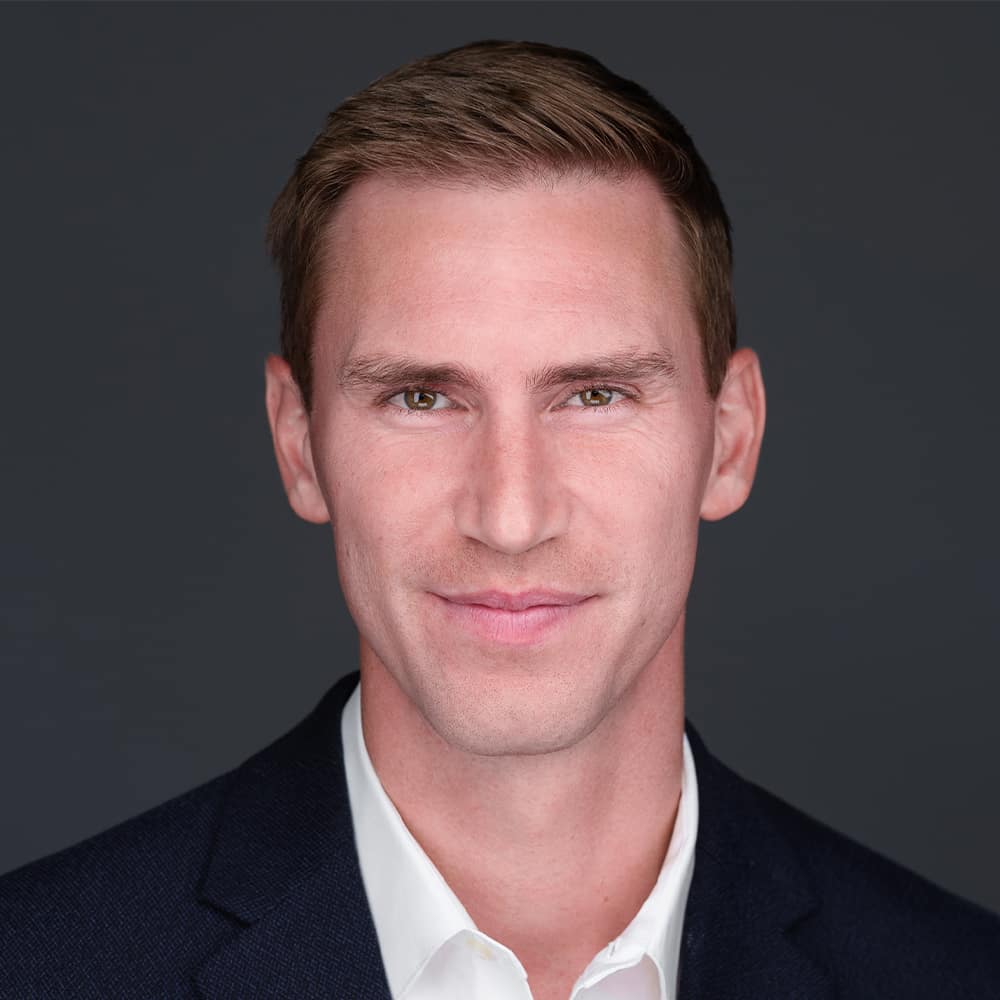 "All organizations are perfectly designed to get the results they get." – Arthur Jones
This has been a leading mantra for me throughout my career and it is the lens I use to approach any
challenge Norwood is up against. As COO, I lead the daily business operations of Norwood, streamline
systems and processes, and oversee long term strategic initiatives of the leadership team.
Prior to my time at Norwood, I worked in the energy sector in recruitment, trading, and project
management.