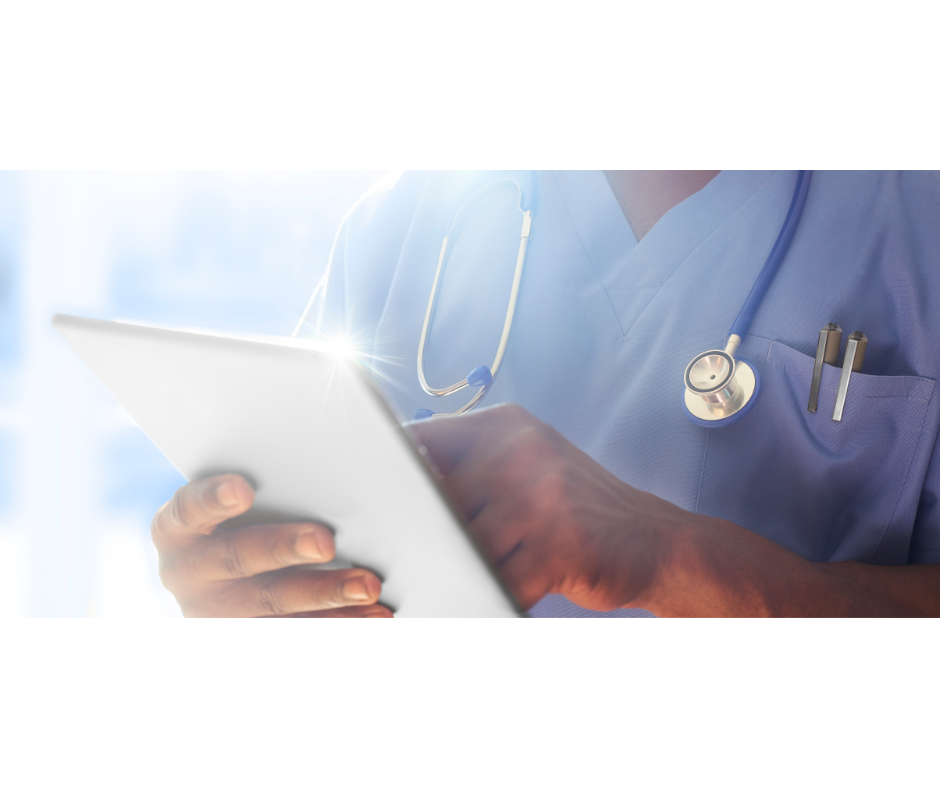 By Brian Murphy
There is no one true way to perform a review of the health record. Some CDI specialists prefer to start with the history and physical before beginning, often 24-48 hours post-admit until significant documentation has been generated. Others want to start immediately after admission with a review of the ED record.
Regardless of your process, at some point you should review the ED notes, and emergency medical services if available. Here you will encounter clinical evidence for present on admission (POA) conditions, even if these are not initially documented in the medical record.
According to Sandra Love, MSN, RN, CCDS, CCDS-O, CPC, Director of Solutions for Norwood, primary opportunities when reviewing ED documentation include procedure notes, documentation to support the admission, and general linkage documentation.
Procedure notes are often hidden in the body of the visit encounter. In one case Love found that a complex scalp laceration closure was performed with sutures and staples but missed due to insufficient documentation. This caused the hospital to lose approximately $27,000 in revenue and affected the length of stay when the patient expired seven days after admission.
For patients that are admitted, review for vent times and Glascgow Coma Scale (GCS), which can impact length of stay and mortality measures. A GCS can move the severity of illness and risk of mortality when determining if the patient's responsiveness from a major trauma is severely diminished, indicative of brain death, and the POA status helps with mortality measures. Insufficient documentation can lead to inaccurate reporting of ventilation times.
"It makes a huge difference. Love says. "Don't just look at these cases as OBS, look at it from an admissions perspective."
Even if a patient is not admitted, obtaining these details can result in a higher-level E/M code for both the physician (pro-fee billing) and the hospital (facility E/M). Ask the ED physician to document a linkage between the procedure and why it was performed. For example, a patient comes to the ED with an epistaxis. ENT are called to cauterize the vessel after failed treatment with nasal packing, discharge the patient, but fail to document the procedure. The result is an unsupported level of service.
"ED docs are not always comfortable putting that in, so education is often needed," Love says. "Don't be afraid to query the ED docs for insufficient documentation, especially for mortality reviews."
ED diagnoses may be final-coded, but like all diagnoses, they must be clearly documented, clinically supported, and meet the UHDDS definition of a secondary diagnosis.
Some additional elements that CDI specialists should consider in an ED review include the following: ­
Vitals—initial: Review the initial vital signs as these provide a baseline of medical necessity, clinical support, and POA status for conditions, and evidence of disease processes (e.g., SIRS, sepsis, infections, respiratory failure). Compare initial and subsequent vital sign assessments for variation. Note any therapeutic interventions that may impact the vital signs. ­
Chief complaint: The chief complaint usually relates to the principal diagnosis. Review for information from the patient or family that may indicate a potential disease or condition (e.g., encephalopathy, malnutrition, stroke). This information may shed light on confusion or behavioral disturbances. Review nutrition status documentation for intake, fluid consumption, and any noted weight loss or gain over time. In addition, there may be documentation of a fall. If so, review to see how the fall occurred, what the patient was doing prior, and where the fall occurred in order to capture coding specificity. Look for the underlying condition causing the fall, if appropriate. Seek to identify causative factors and relationships among medical conditions that support identification of the principal diagnosis. ­
Relevant physical findings: Obtain diagnosis validation via assessment of the clinical findings that support the conditions being monitored and treated. Common findings are for pressure injuries, respiratory failure, and malnutrition. Be vigilant for contradictory findings (e.g., diagnosis of sepsis with a general description of "non-toxic"). ­
Relevant past medical history: Capture appropriate chronic conditions that are relevant to this admission. Review the medications on admission and verify the corresponding diagnosis. If the patient presented on antibiotics or another ongoing treatment, is there documentation of a corresponding condition (e.g., urinary tract infection, pneumonia)? Review for recent surgeries, procedures, or complications that may have contributed to the admission. Identify if the patient has a DNR or palliative care status. ­
POA status of devices or ostomies: Review for documentation of the presence and condition of all devices and ostomy sites. Are there possible complications, a recent surgery, or conditions still being treated (cancer, infections, etc.)? Is there potential for a patient safety indicator (PSI)?
Confusion/altered mental status/skin ulcers: Are these conditions present, and is there a corresponding diagnosis?
Note: The above CDI suggestion contains an excerpt from the ACDIS white paper, "How to Conduct a Medical Record Review." Read the complete paper on the ACDIS website (note: membership required).
Why risk adjustment coders are more valuable than ever By Crystal May, CCS, CPC, CDEO, CPMA,…
Read More

By Brian Murphy How much evidence do you need, or does your organization require, before you send…
Read More