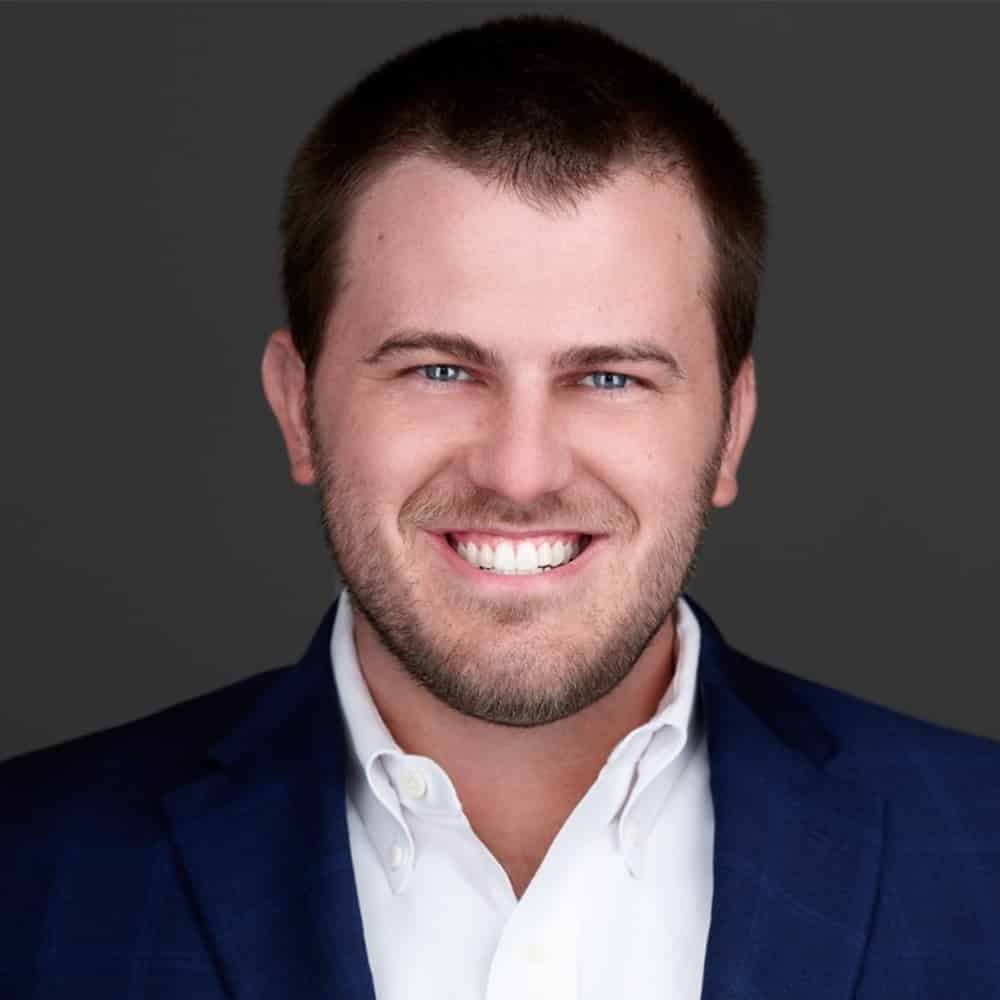 I have spent almost 10 years in the staffing industry. Since 2015, I have been specifically focused on coding and CDI. Prior to Norwood, my experience was managing an HIM Direct Hire team while running my own full desk as well.
In my current role, I strive to provide top level talent for all of our clients by building strong relationships with the best professionals in the industry. I love the freedom Norwood allows to be yourself while still providing the training and resources needed for all recruiters to be successful.
In my free time, you will find me on the golf course, traveling, and spending time with the greatest dog in the world!